FEATURED POST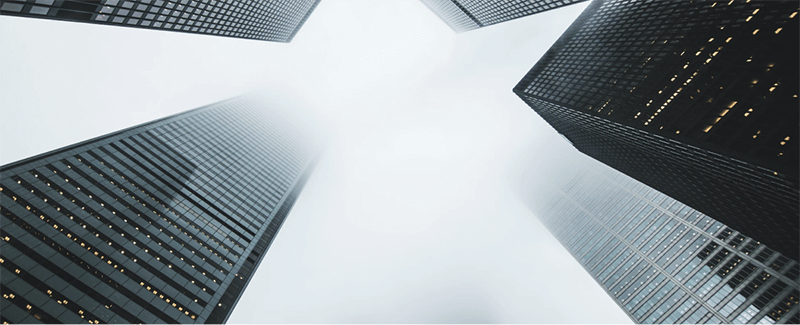 How important is culture? Read about the VantagePoint improvement mindset in our latest blog post.
BY: David Sillett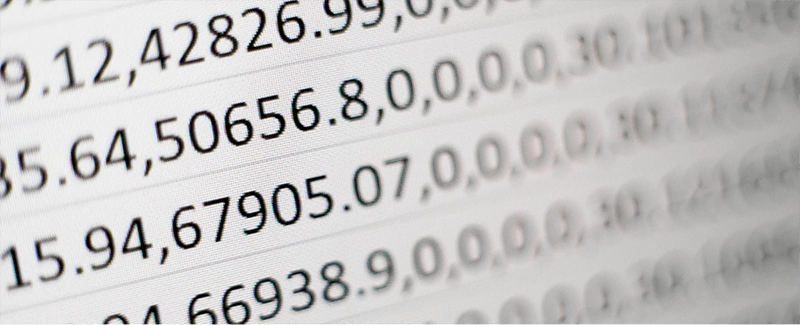 What is RPA in Finance Function, and how can gains come from removing redundant activities, the consolidation of tasks and the ...
BY: David Sillett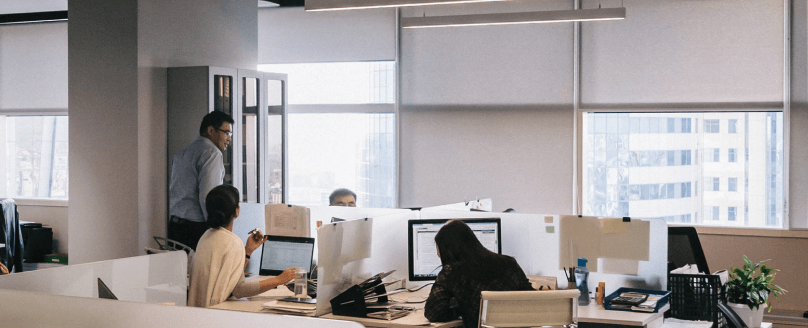 How to avoid common pitfalls with IFRS 16. Here is why avoiding Excel could be your next big win!
BY: David Sillett