FEATURED POST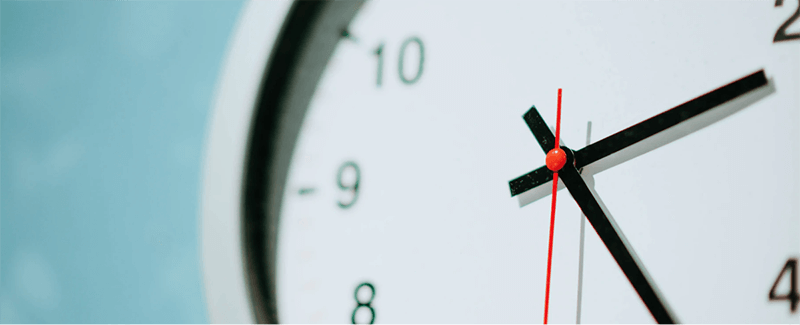 Read about how delaying improvement is an all-too-common theme that Finance can be prone to, and what the price of putting it off may be.
BY: Matt Benaron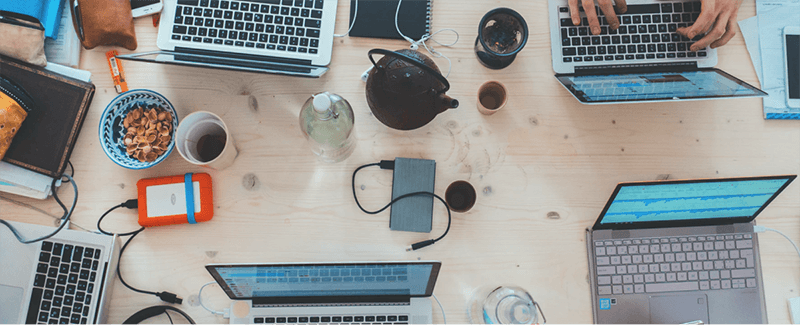 Too often have we seen organisations rush into software procurement ahead of setting the foundations for the solution and project ...
BY: Matt Benaron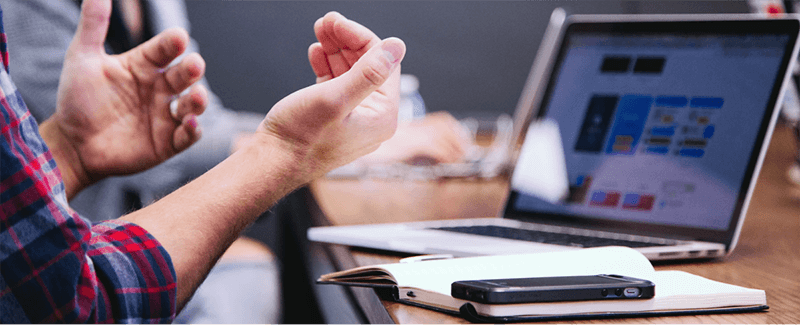 What are the qualities of the modern finance leader? And how has this role changed substantially over the past decade?
BY: Matt Benaron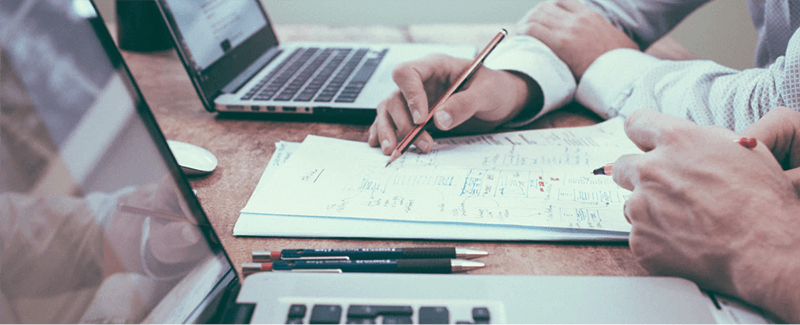 Read about how the face of the modern workforce is changing rapidly and how we are constantly reinventing ways of working.
BY: Matt Benaron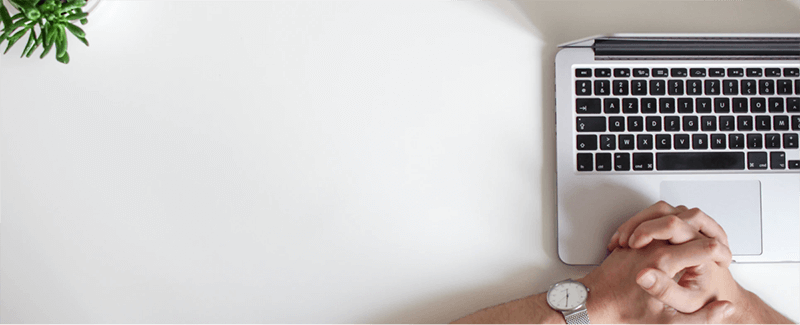 Read about how change culture is often one of the greatest challenges to successful projects and overall strategy.
BY: Matt Benaron
Director, Matthew Benaron, shares with us some practical first steps for getting your organisation IFRS 17 compliant.
BY: Matt Benaron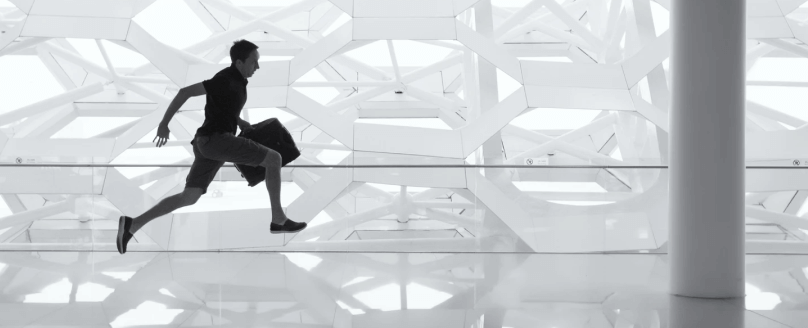 Do you want to build a stronger more agile finance function with top experts? To win at implementation, it's critical to ...
BY: Matt Benaron