FEATURED POST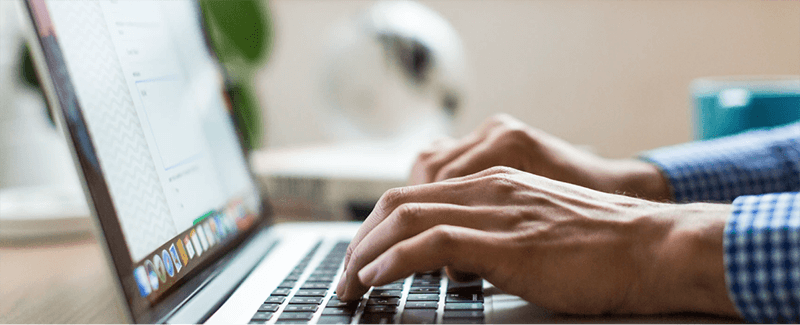 Read about key considerations for you to think about when initiating your own financial software implementation project.
BY: Thomas Ibbotson

Read about how project management is a key element that stands out for every project, and how it can present challenges for ...
BY: Thomas Ibbotson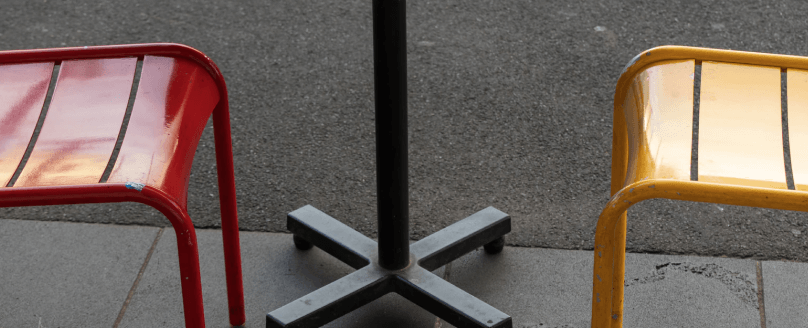 Companies worldwide are facing real challenges when it comes to project management. Get valuable management hiring insights on ...
BY: Thomas Ibbotson