FEATURED POST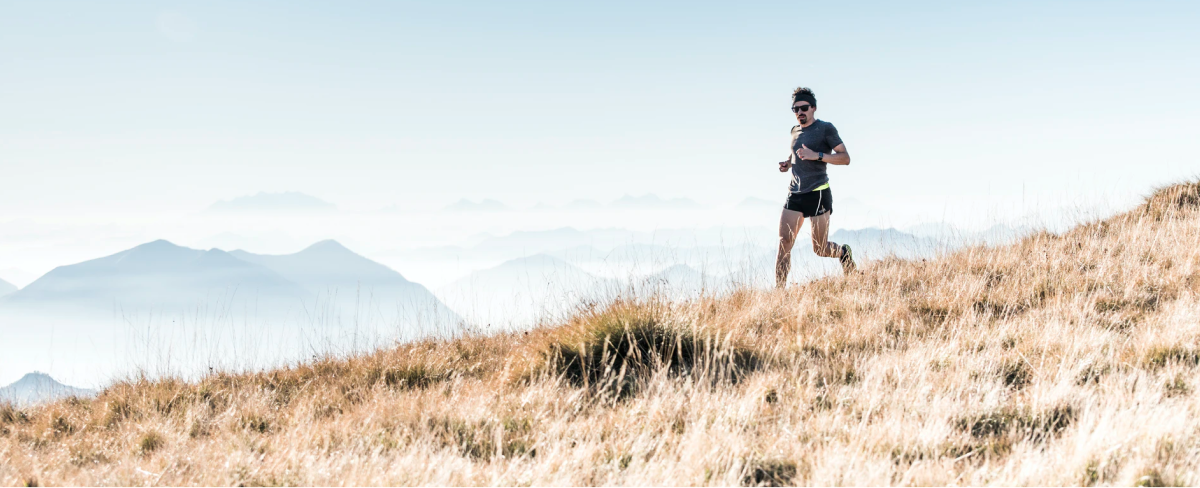 Agile Finance Series Part 1. In this series, we discuss COVID 19 and lockdown, and some of the steps that you can take as you ensure your finance function can come out of this in the right way.
BY: Liam O'Brien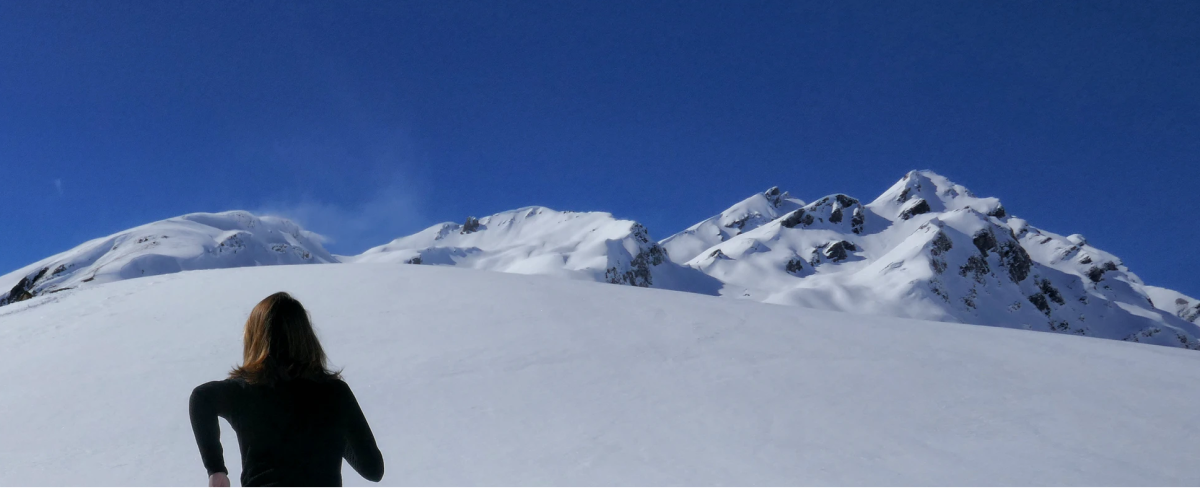 Welcome to video 2 of the Agile Finance Series. In this video we cover cost savings and driving efficiency across your ...
BY: Liam O'Brien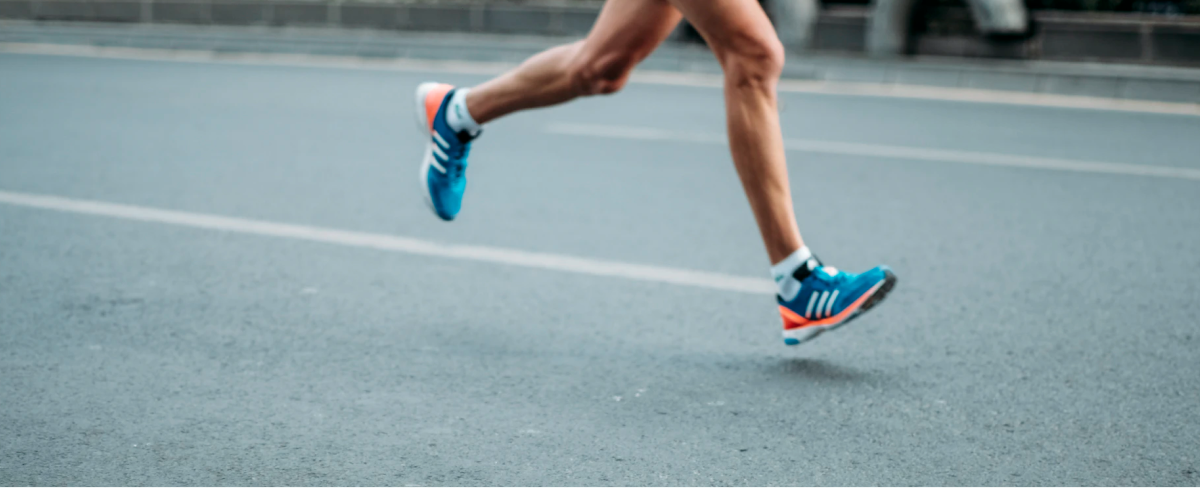 Welcome to the Agile Finance Series part 3. In this video we talk how your finance function can add wider value to your business.
BY: Liam O'Brien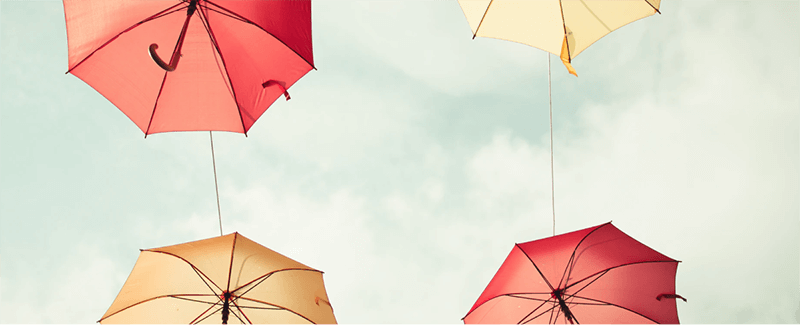 IFRS 17 continues to be a core pillar of projects we are delivering and passionate about. Read about our latest preparations for ...
BY: Matt Benaron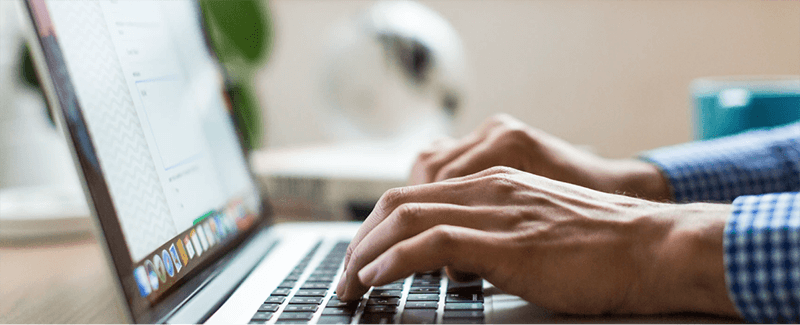 Read about key considerations for you to think about when initiating your own financial software implementation project.
BY: Thomas Ibbotson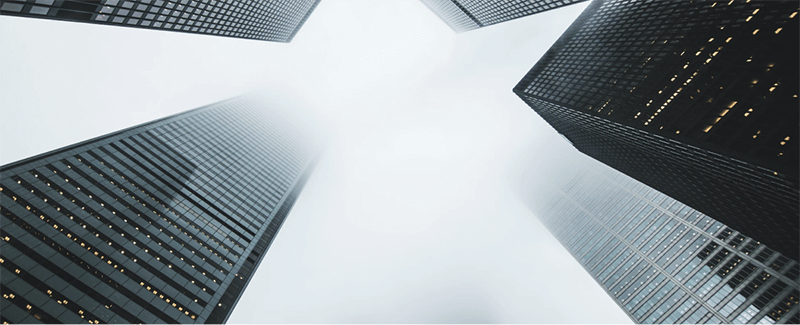 How important is culture? Read about the VantagePoint improvement mindset in our latest blog post.
BY: David Sillett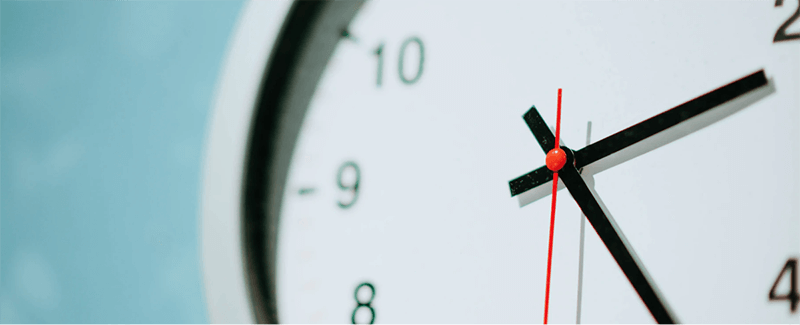 Read about how delaying improvement is an all-too-common theme that Finance can be prone to, and what the price of putting it off ...
BY: Matt Benaron