Stage two - Client strategic analysis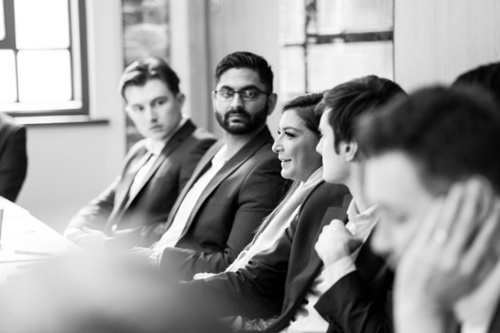 A client strategic analysis conducted by VantagePoint's consultants will then identify the market's key trends and form part of the business strategy documentation.
At this stage, the voice of the stakeholders is key, so extracts and interviews will be taken to build the finance perspective. The VantagePoint team will then review your inputs and provide a recommendation for the activities in the next stage.