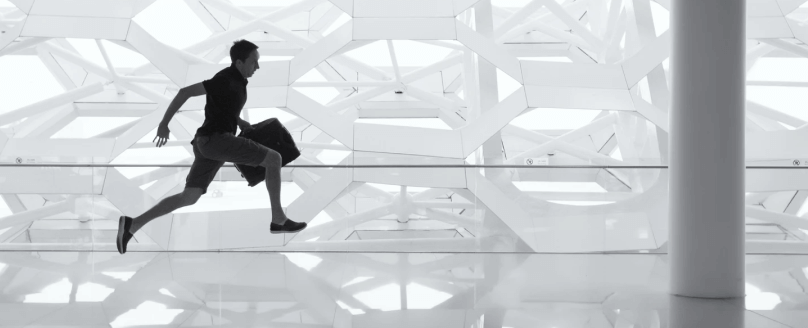 At VantagePoint, we embrace everything it means to be Lean and operate an Agile mindset and practices.
Change is hard. We try to make it easy as possible for our clients.
Our initial priority is always to consider how we can achieve the best results in the sustainably shortest lead time – creating short and long-term value to the business and the clients we work for.
We start with the alignment of our project goals to the wider Finance and other Business functions. We never underestimate the power of vision and the problems caused by under-communication of the vision. Every relationship we build is a long-term partnership opportunity and we know that often our work will have an impact on real people's day jobs. We respect that our clients are busy and so we don't overload them with wasteful work or reports if we can help it.
Once we've committed to a project, we work with our clients to build quality into every phase to avoid start-stop-start project delays and ensure we understand, exploit and manage variability throughout. We build and integrate frequently making informed decisions via fast technical and soft feedback.
Our reputation is built on delivering outcomes in challenging circumstances and this could not be achieved without applying innovative solutions to everything we do; technology, projects and expert resources. If something doesn't look or feel right during a project, we will be the first to raise our hands and bring it to our clients' attention where we can solve the problem together.
At VantagePoint, we're always seeking how to improve – before, during and after every single project. We consider the facts carefully and act quickly applying lean tools to identify and address root causes and shortcomings. Where competitors may allow complacency to creep in, VantagePoint ensures that every person on a project is absolutely the right fit.
Finally, we never declare victory too soon and ensure that the finished product is exactly what is required and no less.
‍