Life at VantagePoint
Take a look

behind the scenes

at

life at VantagePoint




What's it like to work at VantagePoint?
Our values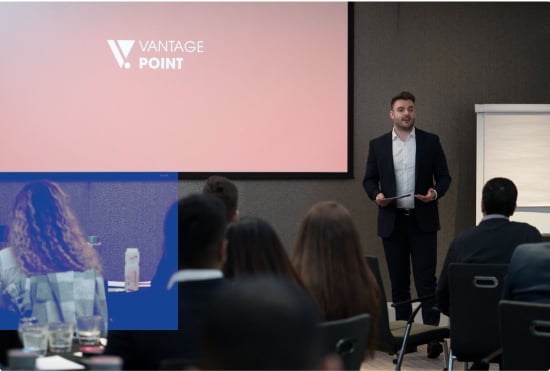 We listen, we hear, we plan, we act
When our colleagues speak, we really listen; we think carefully before acting; and when we say we'll do something, we always do.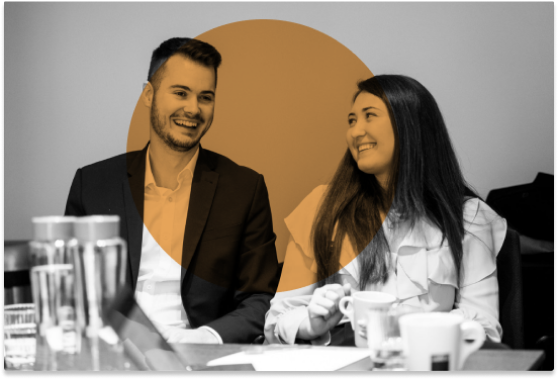 We take pride in even the small things
We believe there's power in celebrating the everyday, as well as the biggest wins.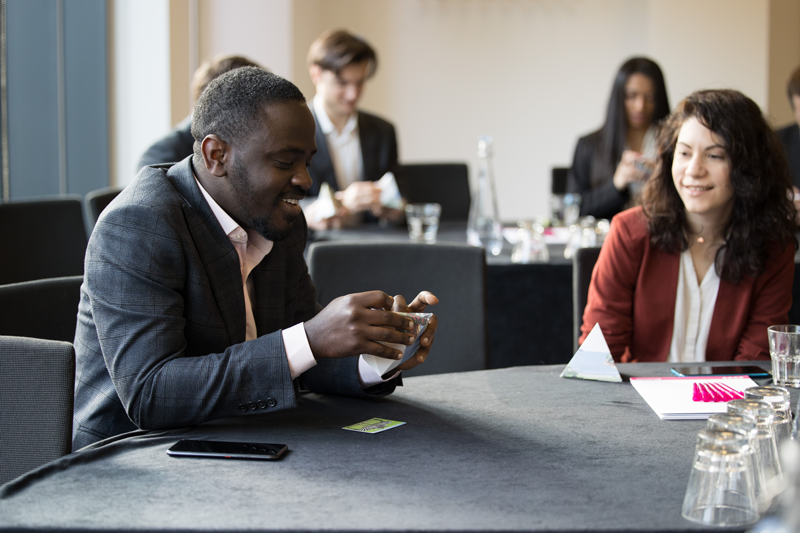 We give everyone a platform for growth
From tiny acorns, tall oaks grow, so imagine what's possible in a nurturing environment with an ethos of continuous improvement.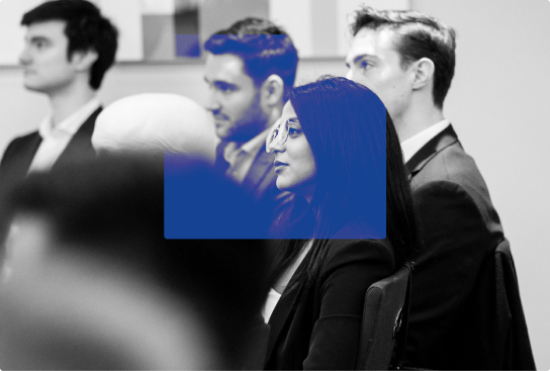 We take ownership for our wins and losses
We know that things don't always go to plan - what we do with these learnings shapes us into better professionals and people.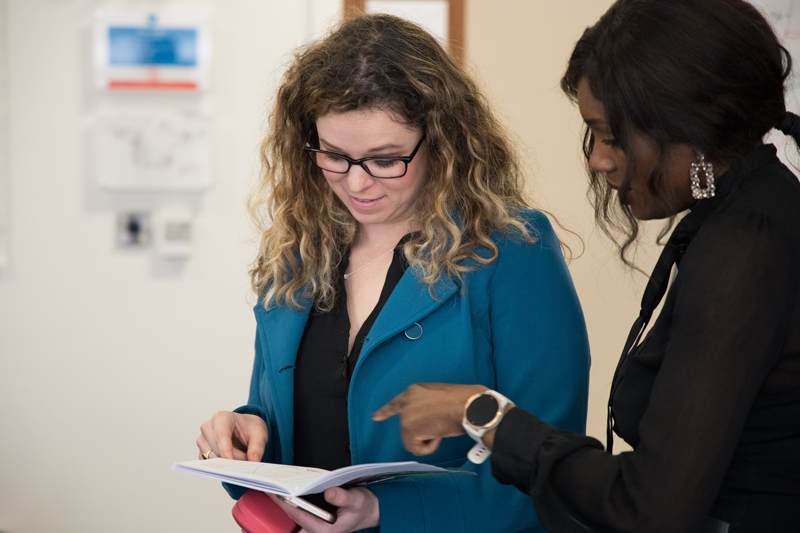 We empower people to strive for more, challenge and take risks
We only reach our potential by embracing brave, bold and brazen decisions.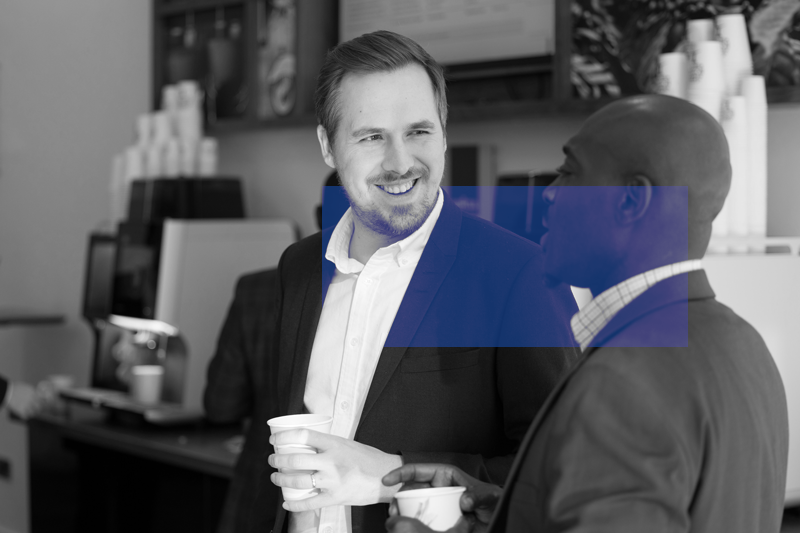 We are passionate about building strong partnerships
The relationships we cultivate with our colleagues and clients help us forge a mutual culture of honesty, respect and growth.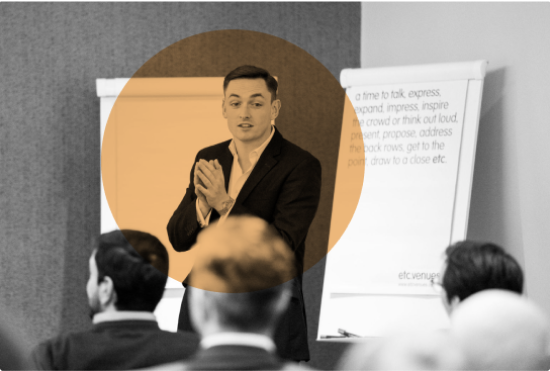 We think holistically to deliver tangible value
We will support and work with you to help you set and achieve your dream career goals.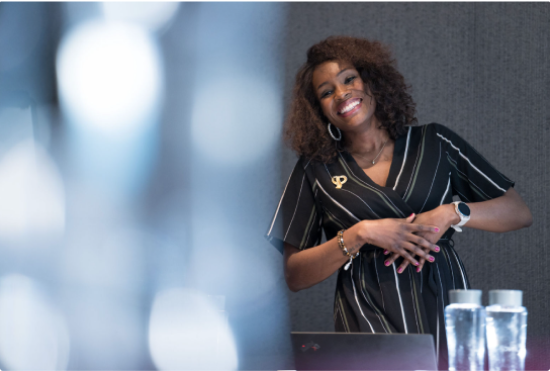 We have fun at work because it makes us better at what we do.
Bringing enthusiasm to our work gives us job satisfaction, and allows us to pass on that joy, delighting our clients.

@_lifeatvantagepoint
Follow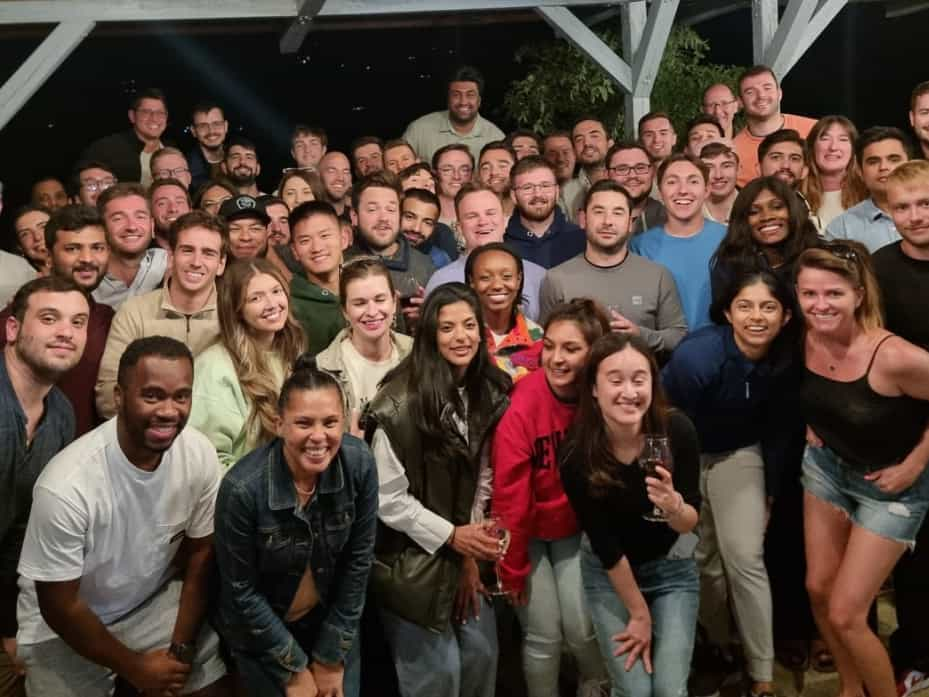 Global team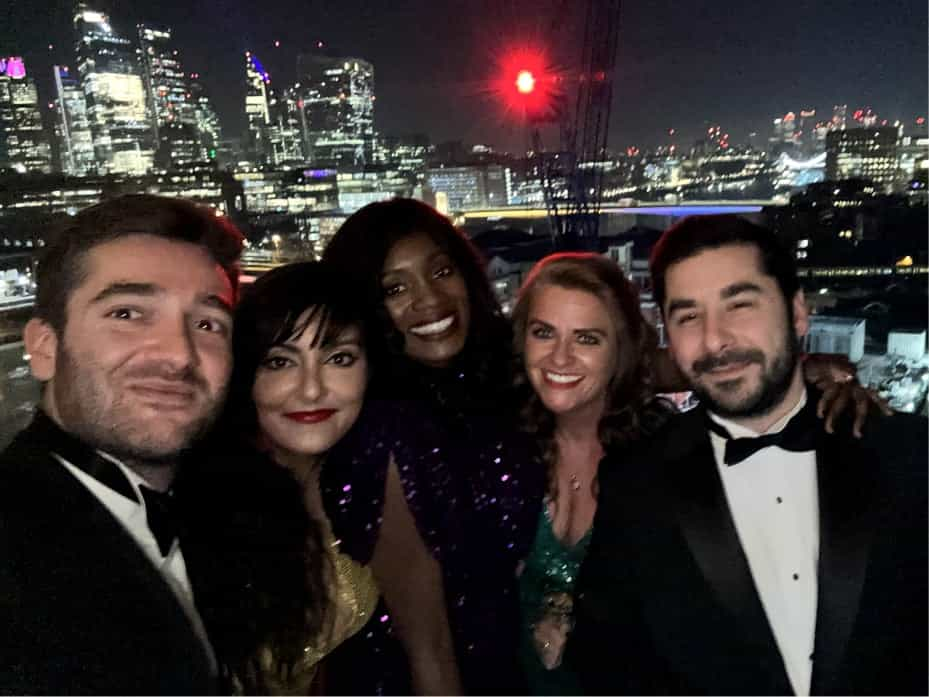 Fun and vibrant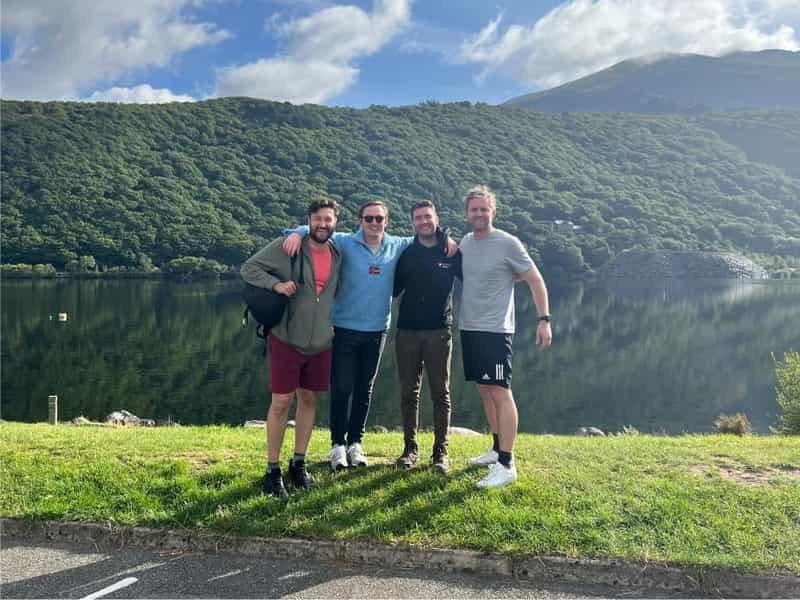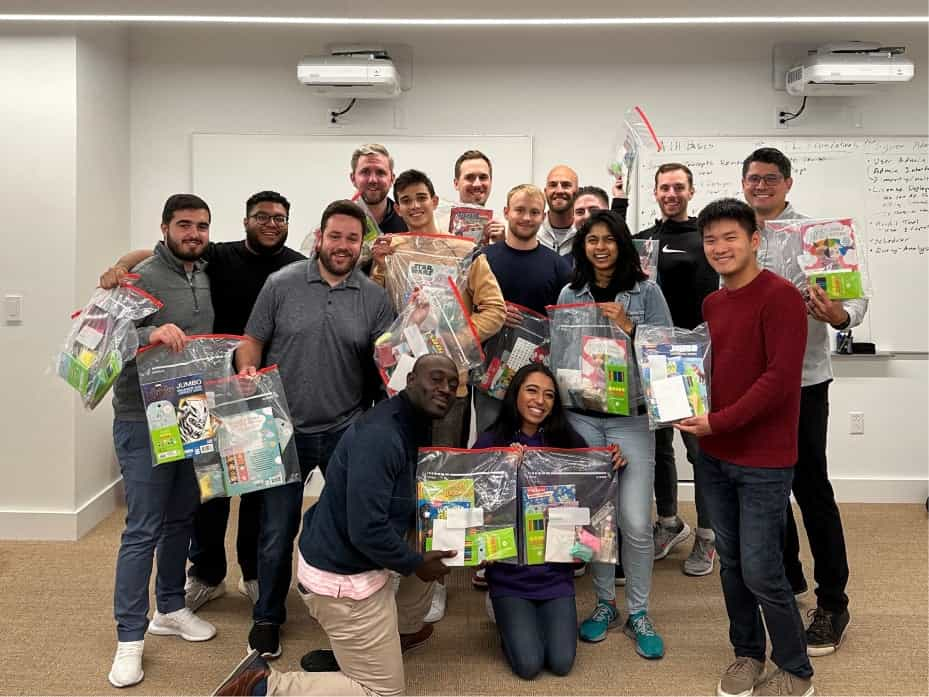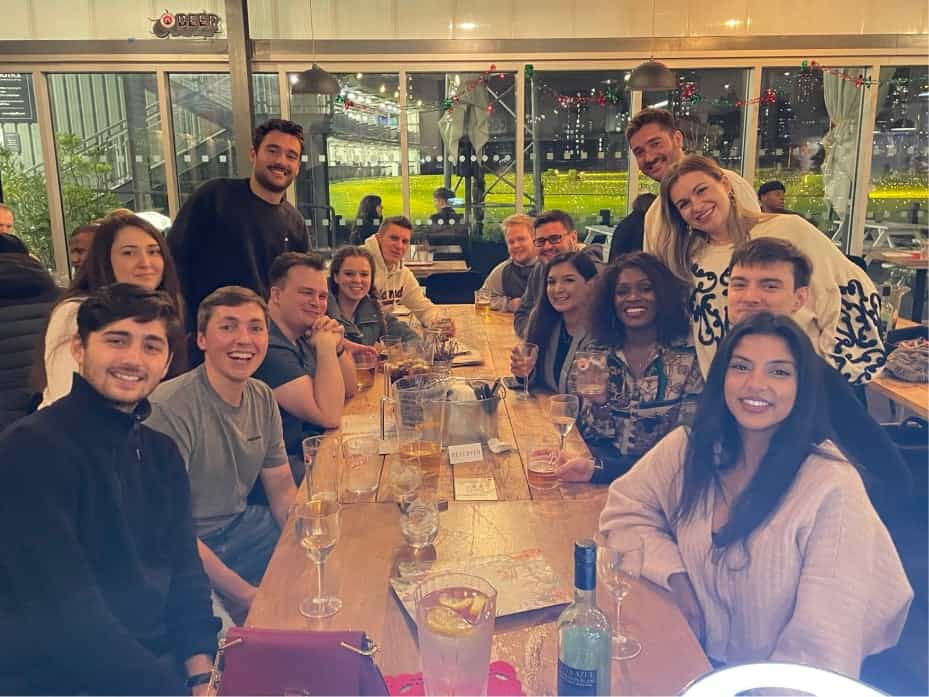 Warm welcome for new starters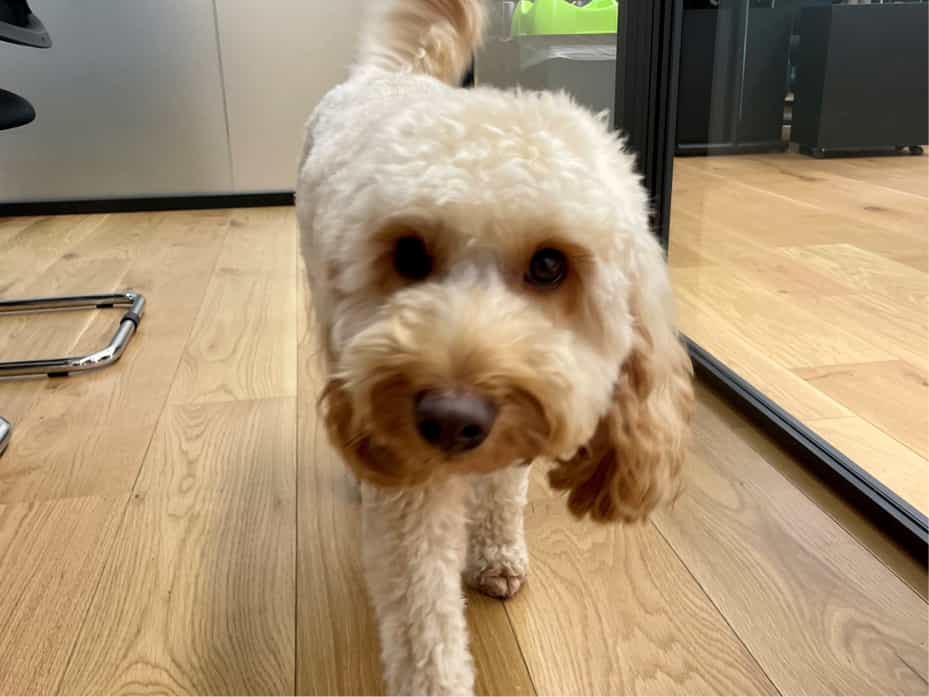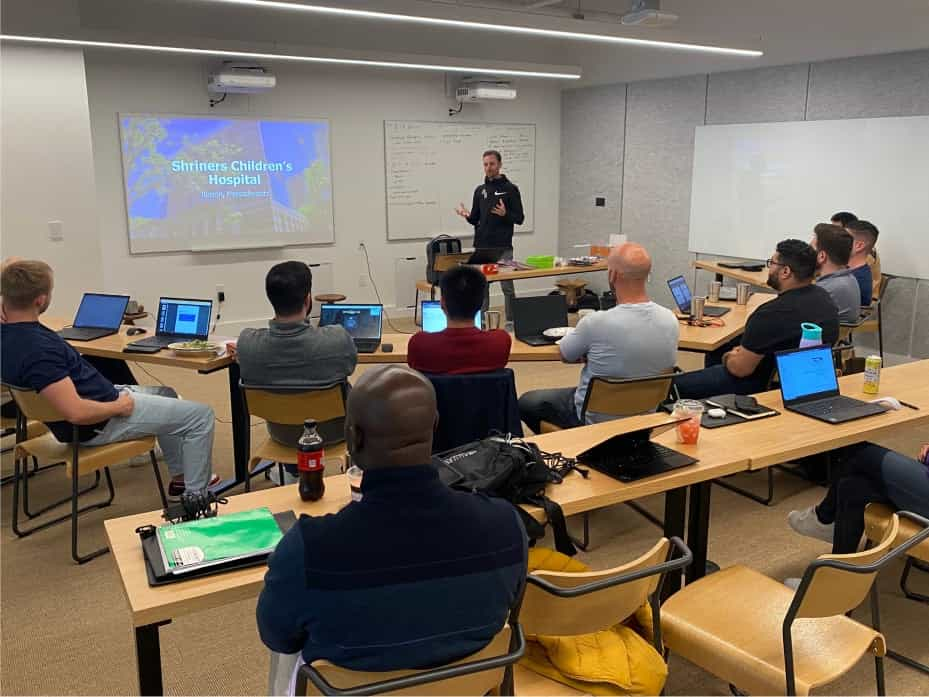 Always open to learning new things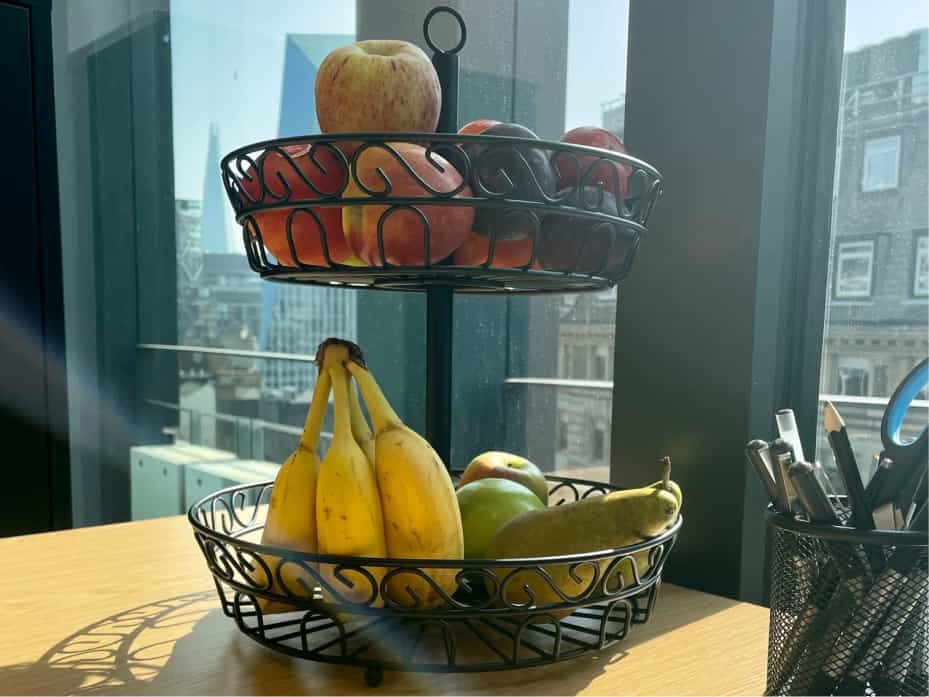 Free fruit in our London HQ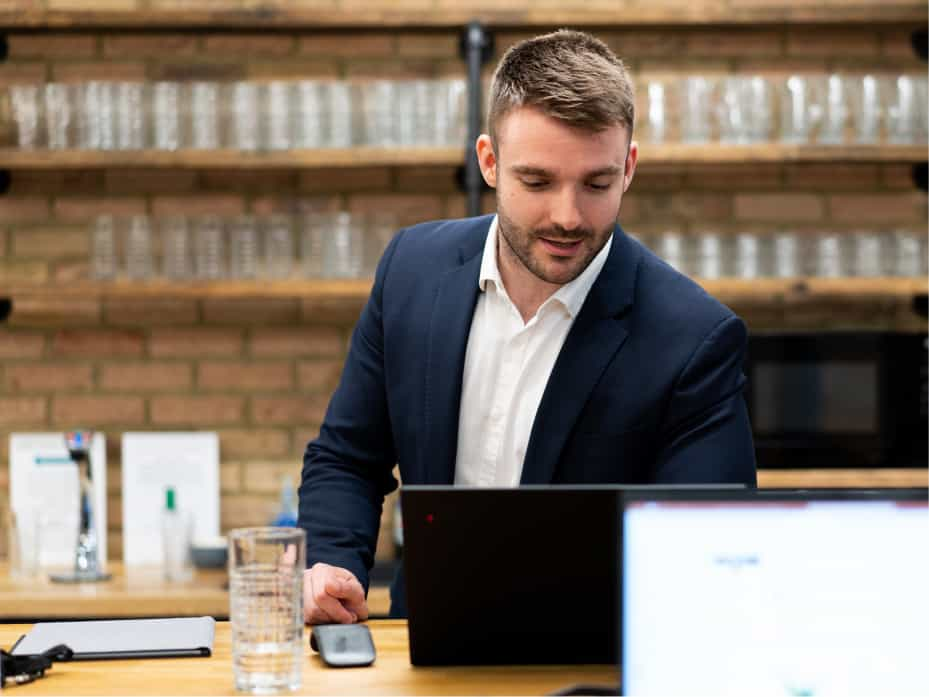 "VantagePoint is fast paced, growing and interactive. I have learned so much in such a short time. I've worked with clients from the get-go, received support from all across the company and there have been several occasions to have fun!"
Nicole Le Riche
Consultant
"VantagePoint has outperformed in terms of my expectations. The moment I got into the office and met everyone, I knew I had made the right decision. The kind of welcome that VantagePoint gives to its employees is commendable."
Itishri Singh
Associate Consultant