Expertise: Consulting >

Enterprise architecture
Unify your data, processes and technology
Enterprise architecture
Enterprise architecture is the process of analysing, designing and mapping how your data and processes interact with each other to support and drive your business ambitions. Furthermore, it is how your existing systems can be streamlined and the identification and implementation of the future technology that is required to achieve your objectives.
As business leaders, you're right to be concerned with the total cost of ownership of your technology stack, the lack of clarity on where data flows and the lack of certainty that you have the right systems in place to support your business objectives.
Our aim is to provide you with:
Full visibility on how data moves around your organisation

A deep understanding of your current technology landscape and where it can be streamlined

A visual representation of your desired technology estate, focused solely on your business objectives

A roadmap of incremental change initiatives that will achieve your desired enterprise architecture

A team of technology experts that can guide you through the various options available on the market.
Step 1
Imagine
Imagine your ideal target state based on measuring internal progress, performance against competitors and how your processes rank against world-class organisations.
Step 2
Review
Identify the gaps and opportunities with your existing systems architecture.
Step 3
Design
Design a target enterprise architecture that futureproofs your growth.
Step 4
Execute
Provide you with a clear and concise plan that communicates how your enterprise architecture will help you achieve your business objectives.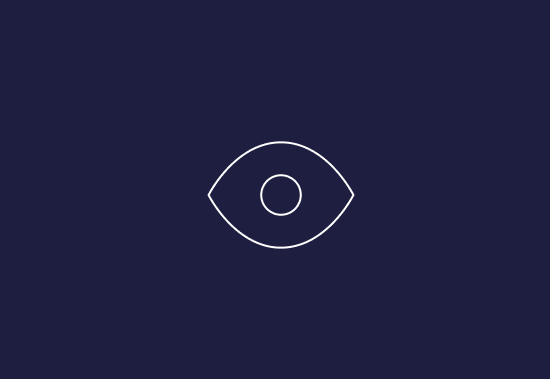 Step 1: Imagine
As with any programme of change, we begin by getting a deep understanding of your business ambitions as well as the driving motivation behind assessing your systems architecture.
Working with leaders at your business, we will guide a workshop to imagine "the art of the possible". The primary aim of this is to step away from where you are now and to define an ideal state where your technology is lean, robust, scalable and is a key driver of said business ambitions. Step 2: Review
Whether it is an assessment of your ERP and core finance systems landscape or your broader technology, processes and data architecture, we conduct interviews with all stakeholders in order to understand the key question:
Does your current enterprise architecture support your business goals?
Alongside your finance and IT team, our consultants will review each system assessing:
Total cost of ownership (i.e. How much do we spend on the technology itself and the time it costs to maintain it)

The benefits and goals

The challenges and pain points

Scalability of your systems.
The outcome is clarity on where your existing systems are driving or hindering business growth. Step 3: Design
Reviewing your goals and current systems, our consultants will then use their expertise to design an enterprise architecture that will enable your business to reach those goals, taking into account:
Investment level

Quality of service

Scalability

Flexibility

Functionality

Urgency.
This will sit alongside a clear roadmap of initiatives for how to implement your desired state on a technology-by-technology basis.
Every change initiative will be accompanied by a detailed guide on how to implement the new technology or process in the most risk-free and cost-effective manner. Step 4: Execute
Once the roadmap has been agreed, our consultants can help you get to your target state. We can guide technology implementations to ensure that they meet the desired requirements.
Benefits of enterprise architecture with VantagePoint
A deep understanding of your current systems and how they support

your business ambitions

Clarity on where data flows within your business

Up-to-date market insights on solutions that best fit your needs today and tomorrow

Direction on where to invest your technology

bu

d

get

A detailed roadmap of incremental change

initiatives fo

r how to get to your desired systems architecture

A reduced total cost of ownership such as operational and maintenance costs, increased

efficiencies

and higher adoption rates.
Darragh Hurley
Arachas - CFO
"VantagePoint partnered with us to transform our budgeting, planning and forecasting process. With their help we've improved our reporting, have great access to real insight and a far more automated process than our previous Excel heavy world. The team's attention to detail and problem solving abilities made them very easy to work with."