Expertise: Technology implementation > ERP implementation services
Fulfil your business goals with our ERP implementation services
Your ERP implementation journey
Regardless of where you are in your Enterprise Resource Planning (ERP) journey, we will guide you through the process to meet your goals.
Our ERP experts and business process advisors will advise you at every step - from building a business case and selecting the right system, through to implementation and optimisation as your business evolves.
How can we support you on your ERP Journey?
Step 1
Assessing ERP readiness
Step 2
ERP system selection
Step 3
ERP implementation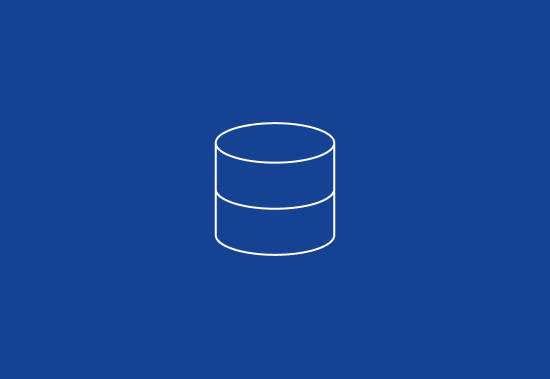 Step 1: Assessing ERP readiness
You've decided that a new or upgraded ERP system is a possible solution for your business. This might be because you have outgrown your current systems, your team is spending too much time on low-value activity or you understand that an enterprise system is essential to future proof your business.
During this phase, it is essential that you audit your current processes and capabilities, and benchmark them against a target state to ascertain the ideal ERP system to match your requirements.
This stage can be led internally, providing you have the expertise, or by an experienced third party. Step 2: ERP system

selection
At VantagePoint we are uniquely positioned to advise high-growth businesses on how to assess the overcrowded technology market, with a view to matching your business ambitions with systems and processes to fuel that growth.
We do this by:
Understanding your growth ambitions and the ways you work

Understanding the systems requirements that are critical to meeting your long-term goals

Building the internal support and business case for change

Leveraging our experience to recommend a shortlist of reliable ERP systems that will meet your needs

Leading the formal request for proposal and ERP tender process - from the requirements outline to the evaluation criterion

Making a formal ERP recommendation, based on your unique business needs and goals

Negotiating with vendors and partners for the best-possible value on your behalf. Step 3: ERP implementation
The success of any new system implementation relies on the quality and methodology of the implementation, just as much as the system itself.
The implementation process includes essential steps such as:
Requirements gathering

Process mapping

Migration of data

Testing

Training

Deployment

Support.
It is essential that a structured implementation plan, tailored to your direct business need, is carried out from end to end.
Benefits of ERP implementation
Data accessibility and reliability - Full oversight of all company processes and easy access to live company data
Improved visibility and planning ability - Unprecedented visibility across the business enabling quicker, better-informed decision making
Standardised business process - Automation of the daily monotonous tasks to reduce human error and free your team to focus on the value-add work
Enhanced data and cloud security - Security features include advanced data encryption, multi-factor authentication and password policies
Streamlined compliance - Your ERP can be configured for optimal regulatory compliance
Minimised risk - Both operational and forecasting
Improved efficiency and productivity - Not just departmental but across the business
Improved collaboration - Elimination of information silos as teams are all aligned to the same system
Cost savings - Streamlining of assets and centralising of data ultimately leads to reduced overhead
Improved customer service - Centralised information on the customer enables your sales team to deliver higher-quality customer service.


Darragh Hurley
Arachas - CFO
"VantagePoint partnered with us to transform our budgeting, planning and forecasting process. With their help we've improved our reporting, have great access to real insight and a far more automated process than our previous Excel heavy world. The team's attention to detail and problem solving abilities made them very easy to work with."