We are committed to

educating, inspiring and enabling

business leaders to become champions of finance technology and transformation. We are dedicated to

delivering tangible value

to partners, linking every action back to business strategy.
Our values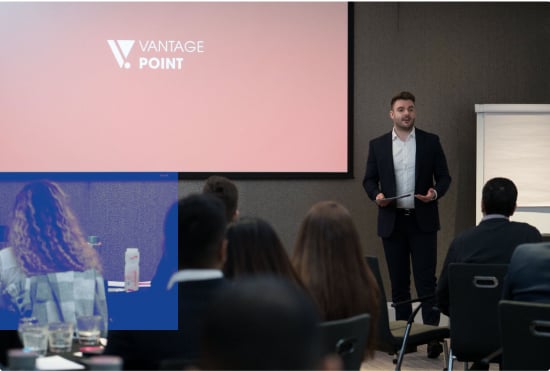 We listen, we hear, we plan, we act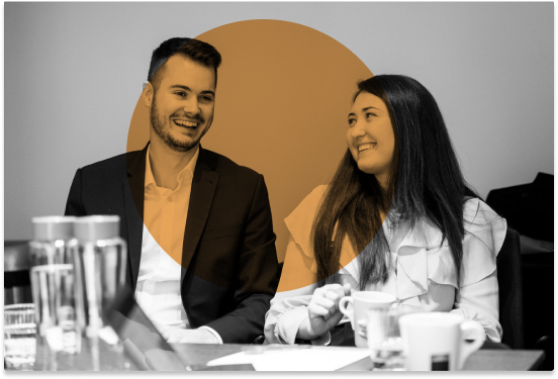 We take pride in even the small things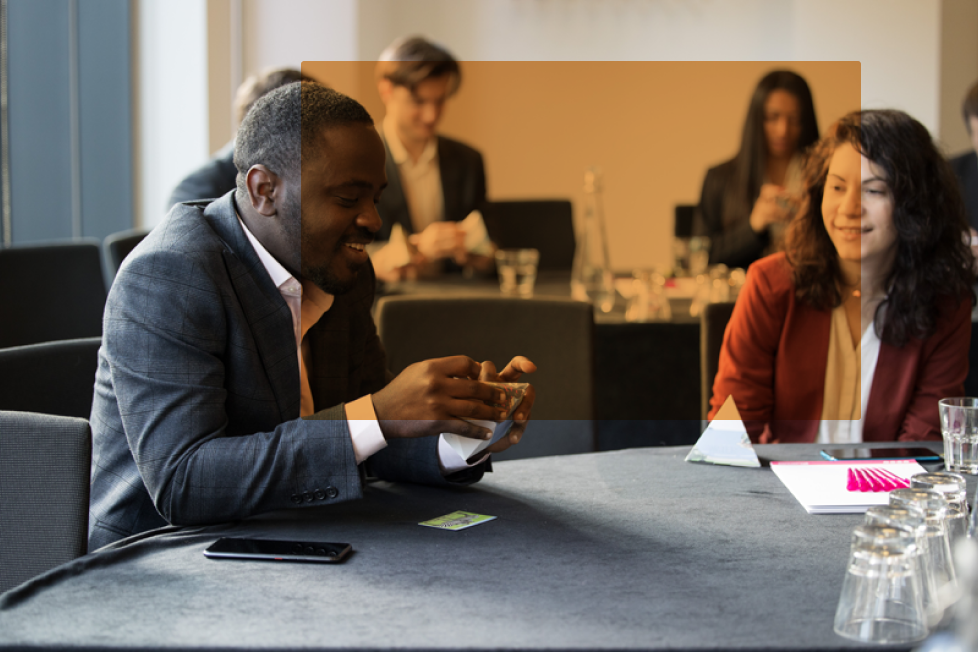 We give everyone a platform for growth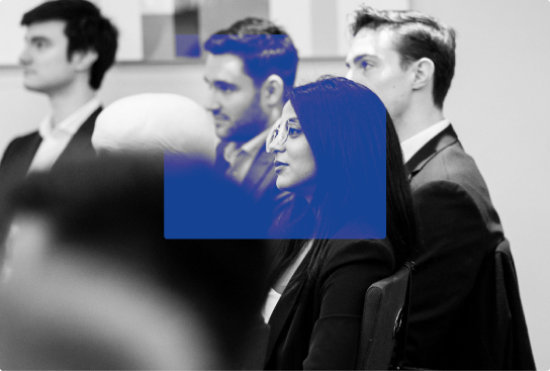 We take ownership for our wins and losses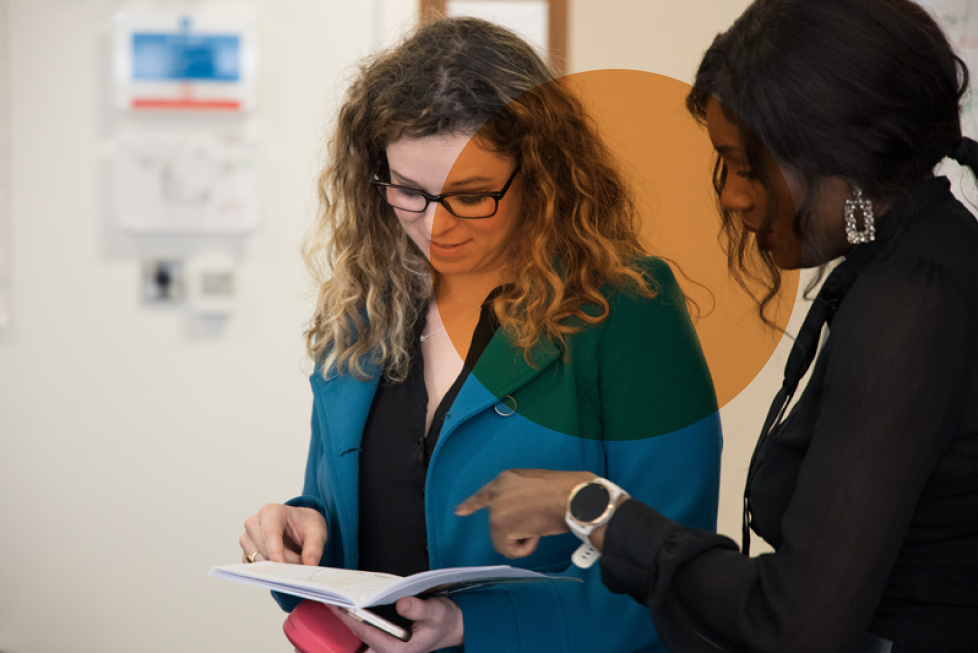 We empower people to strive for more challenge and take risks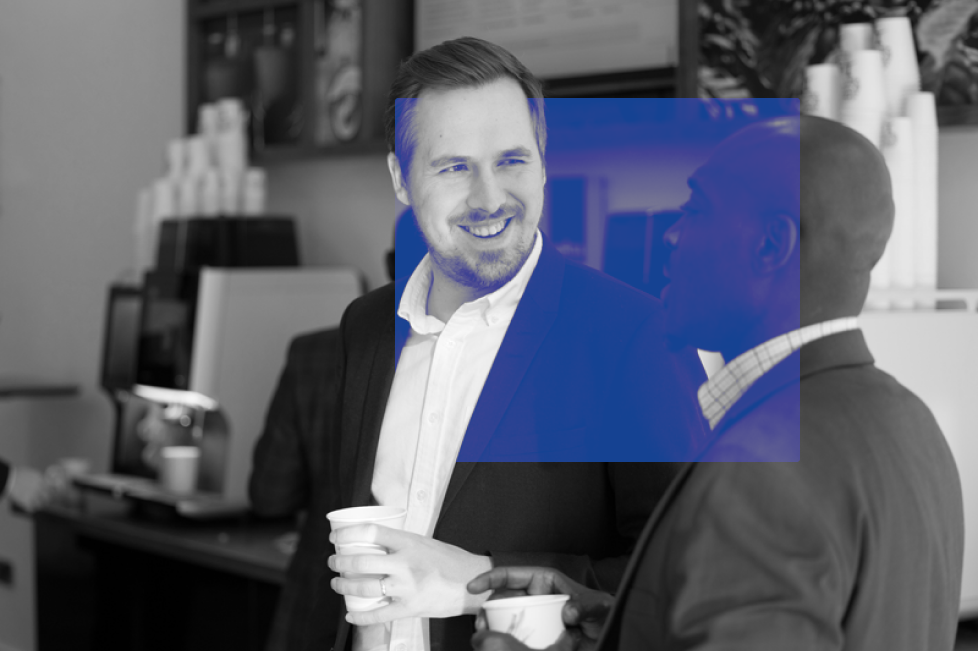 We are passionate about building strong partnerships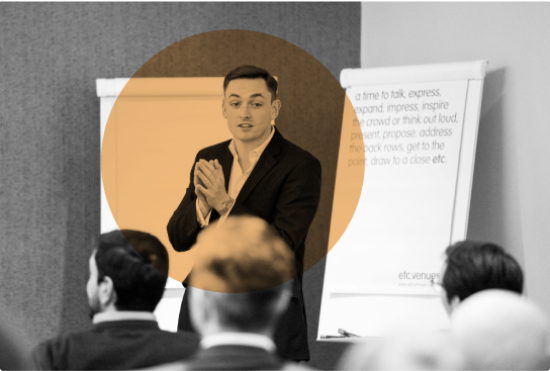 We think holistically to deliver tangible value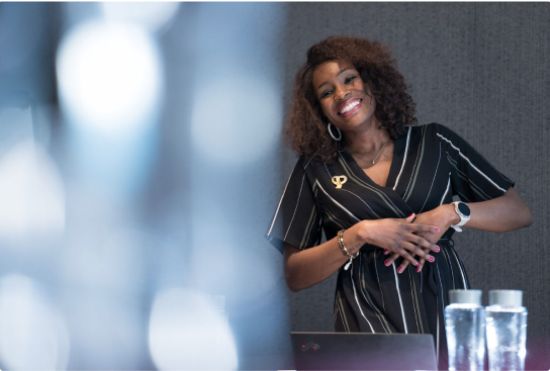 We have fun at work, because it makes us better at what we do.
Our commitment to diversity and inclusion
Find out how we are building a culture of equality in our workplace.
Find out about our culture



"I'd recommend VantagePoint primarily because of the people. The team are strong they bring the right technical, industry and finance function skills."
John Harvie
Head of Transformation
"VantagePoint are quick to respond if there's a need to change or extend the scope of what they're doing. They're small enough to be flexible, but they've obviously got enough critical mass to be able to fulfil expectations and requirements."
Lauren Fullerton
Finance Manager