Expertise: Consulting > Financial consolidation
Eliminate complexity –
reduce time to close
Financial consolidation
Are your decision makers empowered with accurate and relevant month-end reporting? We can help you achieve a fast and compliant, multi-level financial consolidation process. We will review your internal financial close processes, systems and software, and streamline the entire process, making it easier and less frustrating for your finance team to do their job.
Why invest in financial consolidation software? Automation that eliminates manual error
Automated data validation, eliminations, adjustments and integrity checks centralise the full audit trail, reducing the number of days to close.

Remove the need to undertake cumbersome worksheet updates and error-prone manual workarounds with a robust all-in-one consolidation platform. With fewer options for error, your finance team has more time to dedicate to strategic planning. Flexible reports that increase speed to insight
Run reports quickly and seamlessly. Whether it's management or an investor that needs answers, provide them with the insights they require with speed, accuracy and ease.
Informed decisions can be based on real-time reports, leaving your team to dedicate more attention to high-value tasks. Centralise your data for improved compliance
Gain complete fiscal visibility with a financial consolidation software that has the capability to drill down into each post, document or transaction view. Automate the delivery of reporting packs to C-suite stakeholders and wider teams.

Remain both accurate and compliant across the entire financial consolidation process, and prepare financial statements reliably and rapidly every month, quarter or year end with VantagePoint.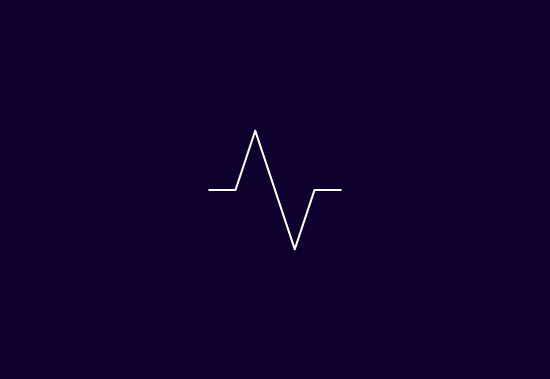 Streamline financial close with multi-currency conversion
Best-in-class financial close solutions now offer in-built multi-currency conversion which will instantly reduce the length of the close cycle.
As well as providing up-to-date foreign exchange rates, many systems allow for intercompany matching, giving you additional accuracy for your financial close report.
Benefits of working with VantagePoint to implement financial consolidation software
Eliminate the common complexities associated with a financial close process to reduce time to close

Structured and controlled process documentation enabling you to

identify

opportunities to streamline a

nd

improve auditability

A guarantee to find the best financial consolidation system for your business ambitions – at pace

Independent, impartial advice, not tied to any software vendors, focused on your business requirement

Minimised risk of implementing software not fit for purpose

Acceleration of any software implementation due to thorough and comprehensive RFP

In-depth and applied knowledge of the latest trends within technology for the finance function.
Darragh Hurley
Arachas - CFO
"VantagePoint partnered with us to transform our budgeting, planning and forecasting process. With their help we've improved our reporting, have great access to real insight and a far more automated process than our previous Excel heavy world. The team's attention to detail and problem solving abilities made them very easy to work with."