Expertise: Consulting > CFO Labs
Create a connected finance strategy in one day
What is CFO Labs?
CFO Labs is an accelerated finance strategy workshop that aims to give you three months of value in a single day. The one-day workshop will enable you to drive engagement, alignment and commitment to finance transformation, by providing you with a clear roadmap of prioritised change initiatives.
Step 1
Capability assessment survey
Step 2
Client strategic analysis
Step 3
CFO Labs workshop
Step 1: Capability assessment survey
The primary stage of the programme will enable you to develop a comprehensive and holistic overview of your existing strategy and subsequent goals and objectives.
Using a capability assessment survey, key stakeholders at your business will be asked to assess the capabilities within your finance function. Capability gaps will be highlighted and will underpin your strategic analysis.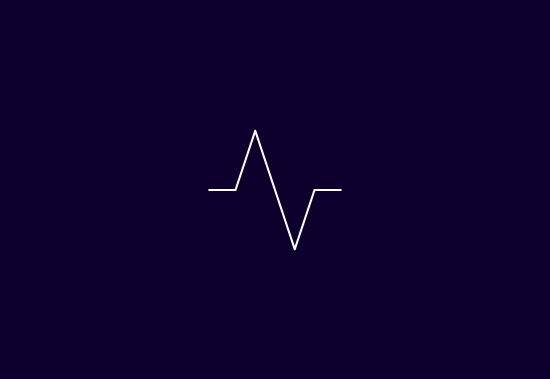 Step 2: Client strategic analysis
A client strategic analysis conducted by VantagePoint's consultants will then identify the market's key trends and form part of the business strategy documentation.
At this stage, the voice of the stakeholders is key, so extracts and interviews will be taken to build the finance perspective. The VantagePoint team will then review your inputs and provide a recommendation for the activities in the next stage. Step 3: CFO Labs workshop
The workshop is a series of five activities that will enable you to identify, prioritise, develop and reflect on the lab outputs distinct to your organisation.
The activities include:
Creating a finance vision using our four pillar finance model to assess your strengths, weaknesses and ambitions.
Reviewing your capability gap assessment and prioritising the key capability gaps to address.
Identifying key transformation initiatives and key activities to close the identified capability gaps.
Developing a transformation roadmap and identifying the interdependencies.
Capturing your risks and enablers and then articulating how the finance function will be seen post transformation.
What are the benefits of CFO Labs?
Capability assessment and priority gaps - Expert analysis, benchmarking and validation on capabilities

Finance vision - Alignment across your team on the vision and target state of your finance function

Transformation initiatives - A prioritised suite of change initiatives to reach your target state

Confidence assessment - Clarity on the current state of your finance function and the confidence to move ahead with your priorities

Transformation roadmap - A detailed roadmap giving direction and purpose to your change initiatives.
Lauren Fullerton
PPC - Finance Manager
"It's all about knowledge transfer. They're very good at enabling people, making sure they know what to do and can take it forward themselves."