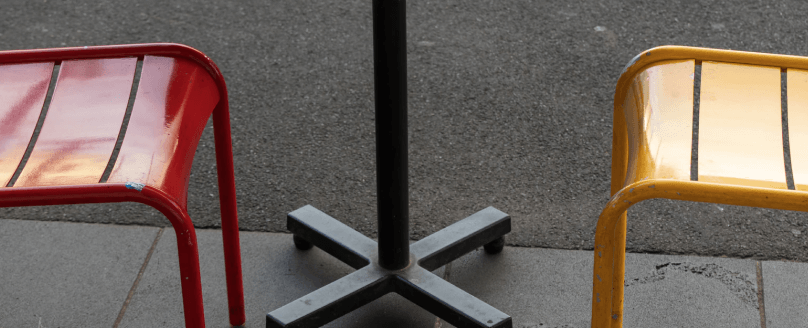 Each project brings its own challenges, whether custom-built solutions with complex requirements or simple project with potentially tough deadlines; but one challenge remains true across all projects: Project Management. I have had the opportunity to be involved with projects from both finance and data perspectives, working on activities ranging from building new reports to mining data for analysts; in some cases, operating exclusively with internal stakeholders with a strong understanding and a trusted relationship – in these project environments where requirements are clear and deliverables few, it's easy enough to manage through email chains and water-cooler meetings. What becomes apparent – sometimes after the projects start – is this is not a scalable solution.
Where stakeholders extend beyond 10 people, add in working across time zones and even sooner the challenge becomes prevalent. Steering committees are a powerful tool to ensure the project progresses but this is not a replacement for allocated project manager resources on a complex software implementation. More recently this has led to experience delivering projects whilst living outside of the organisation. In doing so I have been able to translate the aches, pains and bugbears of projects into a successful way of working.
Taking on projects as an external consultant over several years, I have seen the above situations play out time and time again. However, this is completely understandable and from my perspective and can boil down to some simple, common issues.
Unclear roles and responsibilities internal and externally. Identifying who is tasked with what and why – often distilling this on large projects can be difficult
Project managers who can only call a meeting. The difference between a good and a great project manager can be their subject matter expertise. There are many obvious qualities to a project manager, but domain knowledge can be the make or break of project success.
External consultants working with external contractors. Projects are devised to deliver value and transition this value into a core part of the business. This is made most effective when the project team is composed of some of the integral parts of your permanent business.
Poor communication between stakeholders is common. It's essential to establish and maintain a clear communication plan for a project; you could be delivering the best project ever, but unless the right people know about it, then it won't be successful.
For new software implementations, it is essential to have two (or more) project managers; one representing each of your external vendors/providers, and one for managing your internal change. These project managers are complementing each other and forming a key part of the project governance structure. The combination of familiar and new faces to a team ensures optimum effectiveness with the familiarity of working somewhere you're a domain expert, but also with new stakeholders to onboard and impress!
These project managers are the link between stakeholders and help drive the conversations in meetings. Having knowledge of the solution is key to knowing if we have delivered on a work item and knowing the next steps. Second-hand information from internal and external catch-ups can be ineffective. Being responsible for leading these meetings ensures that no time is wasted, and actions are always prompt and delivered. Our project managers are in constant communication and joining up SMEs to facilitate progress on key deliverables. Project updates or daily stand-ups become effective with a PM who is on the ball – gone should be the days where you feel you're in a meeting for the sake of being in a meeting. However, it's not all plain sailing so being open and empathic means that you can be the person that the project team confide in when they need support. Part of this is building a strong enough relationship to challenge each other when we disagree.
Taking on this challenge the number one problem can be with keeping track of all this work and ensuring all stakeholders have a clear view of what the status is of each deliverable. Put down the notebook containing pages of scribbles and advocate for software-driven solutions like Azure DevOps to help capture and track project deliverables. Project management can and should be collaborative and tools can make it even glamorous!
Sharing this responsibility with external stakeholders who have the knowledge of the software, have implemented solutions and live and breath projects, mitigates most common project management risks; responsibility sits outside of the organisation so you can focus on what you know and do best.
‍