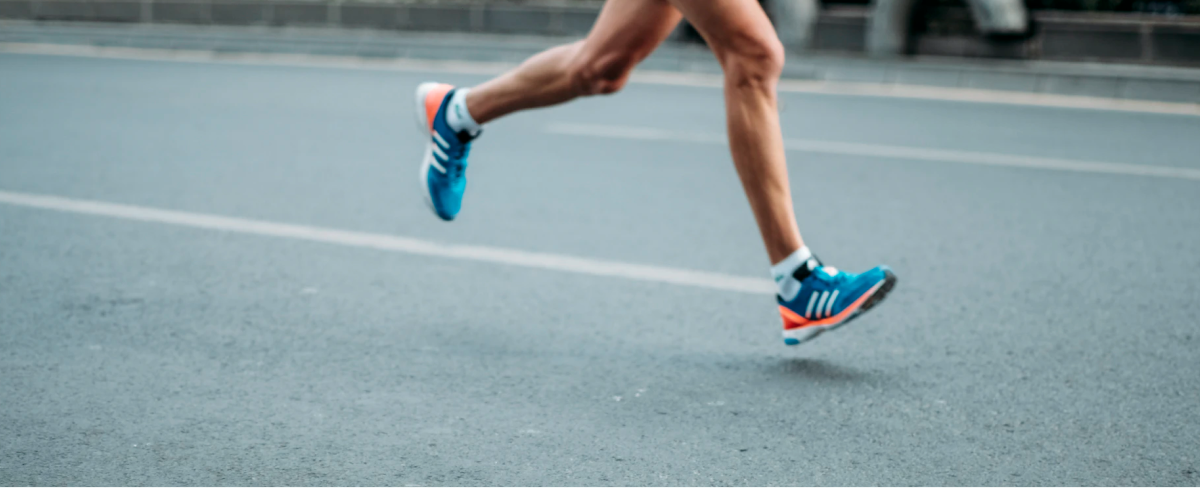 Welcome to the Agile Finance Series part 3. In this video we talk how your finance function can add wider value to your business.
Transcript
Liam O'Brien:
Hi, Liam here from VantagePoint. We're on to video three in the COVID-19 challenges series. This video is all about adding wider value and how your finance function can do that. How we're doing it with clients at the moment. And really, I guess the change in dynamic that has come about due to the really difficult couple of months that we've all had. So, first of all Matt, on that point of wider value, and I know we hear about it a lot, but in real terms, that whole role of finance changing, and then becoming more important in terms of adding wider value. What does that actually mean and what are the things that are expected now, that maybe weren't expected of them five or 10 years ago?
Matt Benaron:
So, I think the role of finance has shifted right from CFO level down to operational finance. And it's impacted people in different ways. I think if you look at a operation, the finance team members are now more and more technical. You've got data skills, coding skills sat directly within your finance team because they're having to interact with technology more and more. I think there's more of an improvement, efficiency project mindset within finance, where there's continuous change and improvement and finance striving to do more and better and quicker.
Matt Benaron:
And that all comes from the demands of finance, which is the finance function is obviously seen much less as an accounting back end function and much more as a decision-making or a decision-aiding function. Where the finance can provide data, insights to help the wider business make commercial decisions. And as I said, that goes right up to the CFO level, where the CFO isn't the person responsible for producing the stat accounts. They are an advisor to the CEO, and the CEOs kind of right-hand person making sure that the CEO is driving the organisation in the right direction.
Matt Benaron:
So, the way that we've seen COVID-19 have an impact on that is just extra scrutiny and more focus on all of those themes that have been evolving over the last few years. Lots of companies, right at the start scrambled to make quick decisions about ongoing acquisition processes that they had on and what their future revenue projections were now going to look like, where their key expenses were, so they can start to review those. So I think that it's just put a further lens on finance being that business aid and helping the business make decisions. And it's highlighted for some organisations where they're not as mature in that curve and therefore there's potentially a little bit more work to do to work towards that vision, and end state that some finance organisations already have.
Liam O'Brien:
Great. So I think as well, would you think that it would be fair to say now that companies are trying to get into more of a continuous planning state where they're able to daily, weekly, monthly, planning in order to forecast the revenue, they're going to get from each of their clients. A very transactional business, lots of data and a very high turnover of clients as well, they're constantly trying to forecast each one of those. What are the first steps that that's saying, if today, coming out the back of COVID-19 these last couple months is obviously not going to be massive budgets on hand. What are the first couple of steps that we can take in a finance function to get toward that more continuous planning state?
Matt Benaron:
So I think there are probably a couple of things you can look at, first of all. So first of all, what does continuous planning mean for your organisation? Typically, we're talking about high degrees, high levels of integration, automation and working towards as close to real time actuals, real time planning, to a real time view of your forecast. So I think the first thing is really understanding what that means for you and your business, what that means for your systems. And starting to map out a finance architecture, both systems, teams, process as to what do you need to have in place to work towards what that vision looks like. And as you mentioned, for some organizations that's down to daily level variables. For some simple organizations, it might only be monthly level change. After you've started to map that out, the second stage is to start to compose a plan as to how you execute on that. And whether that's working with an external partner to support with the delivery or starting to think about starting up a project to initiate the achievement of some of those objectives.
Liam O'Brien:
Perfect. So then to give a small summary on the whole point of adding wider value, like a lot of these topics in finance, it's spoken about a lot, how can we really do it? I guess we can really do that by improving the way we plan, improving the granularity of planning and also improving the time periods in which we plan, and try to get down to a shorter and shorter time period. Also then that role of finance, how is it shifted? I think there's a big piece around data literacy and needing to be comfortable with leveraging different tools to manipulate that data and really interrogate it. And then the final point on continuous planning, again goes back to the same theme that we kind of hear all the time, and that is starting with that plan.
Liam O'Brien:
Starting with a very simple plan. It doesn't have to be composed by a consulting organisation. It doesn't have to be composed by anybody outside the organisation. But really evaluating what it is that you want and getting the necessary help that you need to either compile that plan or actually go ahead and execute on it, to get us to that continuous planning state.
Liam O'Brien:
Great. So that is the end of this video. I hope this gives you a little bit more of an insight and provides some sense behind the buzzwords and behind these phrases that we hear such as continuous planning and adding wider value and finance becoming a more value-add function. I hope this makes it a little bit more real for you. Thank you very much for watching. Bye bye.
Let's discuss your finance function, talk to us