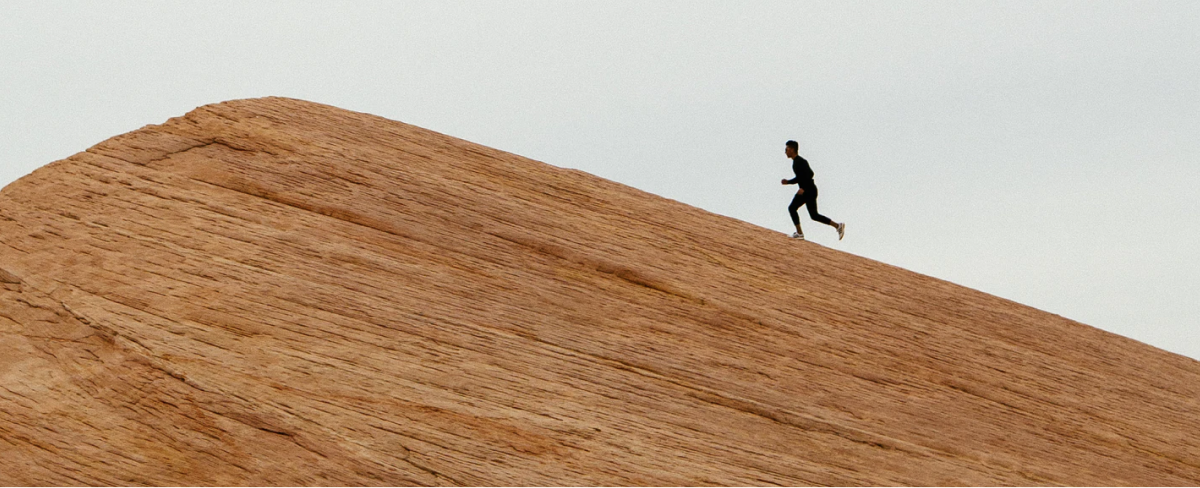 Welcome to the 5th and final video of the VantagePoint Agile Finance Series. Let's review.
Transcript
Liam O'Brien:
Just to close off this video series, thank you very much for watching so far. In this, we had three videos really that covered the main points that are really important, coming out of a time like this.
Liam O'Brien:
Number one, that cost saving piece and what you can do there. Really being able to scrutinise cash and expenses and having the systems and processes that allow you to do that. I think that also having the ability to access data so that businesses like yours can make these decisions quicker, and can actually figure out what they want to cut and what needs to remain.
Liam O'Brien:
The next point we came onto was adding wider value. And this is really about the changing role of finance and what that really means for you. And also then how we can add wider value, again, from reporting, adding that kind of clarity, and also bringing more detailed, more granular views into what's going on inside the business, becoming more data literate, and being able to access those insights as and when they're needed.
Liam O'Brien:
And the final thing was remote working. Really thinking about are your systems that you've had, that you've maybe had for the last five or 10 years, will they work as we all adjust to working remotely, as we all adjust to not being able to just walk over to somebody in the office and ask them a quick question. What do we need to succeed remotely? We spoke about things like messaging apps such as Teams, also having systems and not being overly reliant maybe on spreadsheets, or maybe on a legacy system that makes that collaboration at a distance really tough.
Liam O'Brien:
Great. So thank you very much for watching this series. If any of the topics in this were relevant to you or you'd like to discuss them, please drop us an email. We'd be more than happy to help. Thanks very much. Bye-bye.
Let's discuss your finance function, talk to us