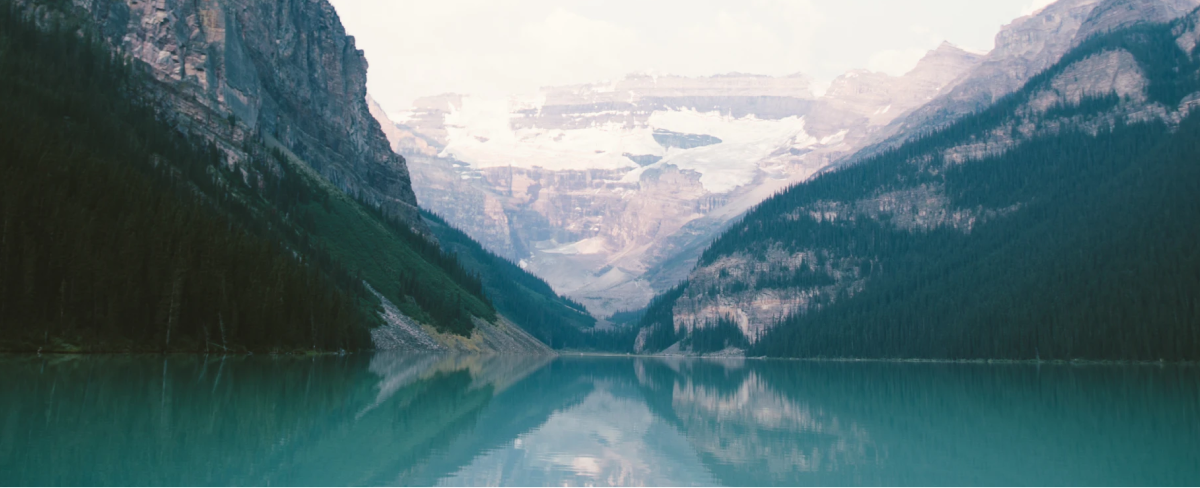 Listen to Liam O'Brien and Matt Benaron discuss the complexity of calculations required for the IFRS 17 standard in the third video of the series.
Transcript
Liam O'Brien:
Hi, Liam here from VantagePoint again. This is our third video now in this series about IFRS 17, and really preparing for the standard, be it from a consulting perspective, or a software and solutions perspective. In this third video, we really want to focus in on calculations and the complexity of those calculations. In this we want to cover two main points, and I guess Matt, I'll pass over to you at this point. But I think for me, what I'd really like to understand today is the complexity of the standard and kind of how we're using software and consulting to kind of navigate that. And the second part is: using our own expertise from a consulting perspective to really validate the numbers that that software is providing us with.
Matt Benaron:
Yeah, sure. So the first point that you mentioned is the complexity of the standard. And it's well understood, it's well known at this stage that IFRS 17 is an incredibly complex standard. And what that leads to is that any solution being implemented, whether it be an in house solution or a vendor selected solution, they are complex. The calculations aren't mathematically wild, but the number of steps needed and the intricacy of the analysis of change drives to quite complex processes within those solutions in order to arrive at the right results.
Matt Benaron:
So that is a big challenge for projects. It's a big challenge for vendors as well, who are implementing solutions that are still evolving. And I think some vendors have found that quite difficult to keep up with the standard, and the standard is still changing. So being aware that whilst it's complex, it's complex and still moving. So making sure that you're building in contingency into your project such that solutions will continue to evolve, and change is really important.
Matt Benaron:
Then the second point around consulting and what we do on projects to help support and mitigate this. So when we're working with clients, we are reconciling and validating the output of solutions, number by number. We're running pilots through projects so clients can start to understand better how the solution that they've selected works. With, first of all, very simple examples that give them a real understanding of the foundation of the standard and how the solution works. But then we're also using our tools and our analysis to create offline working examples that validate every single number coming out of a solution.
Matt Benaron:
So whether it be the initial recognition of CSM or the ultimate kind of release of that over periods, we are unpicking every single calculation, taking it offline, putting it into simple Excels models. I say simple Excel models, it's lots of them and they do become quite complex, but they're explainable. And we're using that twofold. One, to help clients understand, but also to feedback to vendors when we feel solutions, aren't quite doing what we think they should be. So making sure you're aware of those two things in your project is really key, and we really do recommend adopting pilots at the start to better understand the standard and the solution that you've selected.
Liam O'Brien:
Excellent. Okay, so just so I can give a quick summary. I think that, for me today, that there are two parts to it. There's obviously the software part and how that software is set up to navigate those complex calculations and how we can continuously iterate and give feedback to vendors on those calculations and how they can be improved. So when we look at the software assistance we provide, that's obviously a core aspect, and I guess how close we are to those software vendors is really important as a consulting organization.
Liam O'Brien:
And then I guess the next piece is really about our own internal knowledge and expertise when it comes to IFRS 17 and how we navigate that. So I guess for you recommending to anyone who's watching these series of videos when they're preparing a solution when it comes to calculations, the two key points, at least from my understanding are having that solution that can handle those calculations, and then having the right team that is able to validate and really dig in and see if those calculations are correct. Would that be fair enough?
Matt Benaron:
Yeah, exactly. Make sure you've got a solution that you are comfortable can meet the complexity of the standard, and also any intricacies of your business. So think about anything that you know is a challenge in your data, but also don't just take the output at face value. Think about how you are going to challenge, reconcile, and validate that output from whatever solution you're selecting.
Liam O'Brien:
Great. Thank you. That's been it for our kind of "complexity around calculations" video. The last video covered data challenges, as I hope you've seen. In the next video we'll move on to transparency and really being able to trust your numbers. We look forward to seeing you on that one. Thank you very much. Bye-bye.
Start preparing for IFRS17 now, talk to us