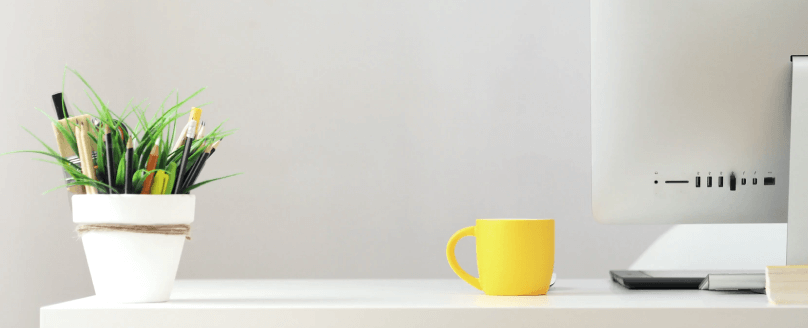 Let's start by listening
Our work as consultants is not about using buzzwords or acronyms.
It's certainly not about over-complicating simple challenges or telling you how to run your business.
We're here to listen and to understand your challenges so that we can partner with you to provide real and working solutions.
That is why we have taken the time to create our 2020 Performance Finance Survey. By filling this short survey you will receive a personalised report on what finance professionals are really thinking about for the year ahead.‍
To learn more about this research or to join the waiting list for a personalised report, please click here.