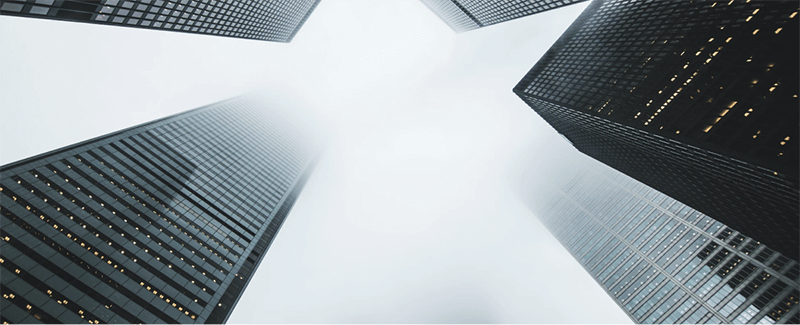 When we engage in large transformation projects, one focus is on culture. More importantly, our goal is to establish a mindset that is conducive to providing an environment of continual growth amongst the finance teams we work with.
To illustrate this, let's take a look at how VantagePoint structures its own team as an example.
The VantagePoint Mindset
At VantagePoint, improvement is at the centre of everything we do. Iteration is at the front of our minds throughout every project. We do this initially with an assessment or evaluation and continue this process of reflection throughout the whole project lifecycle. We believe that there is always room for improvement and that having this mindset informs future growth. The process is all about inserting constant reflection points into your project, and asking honest questions:
Where are we now?
We often speak about how important self-reflection is when it comes to operating an effective finance function. Finance is often driven by recurring events like regular financial closes, year-end reporting and compliance obligation. it's so easy to get completely focused upon these aspects of the job without taking the time to come up for air.
We need to schedule time regularly to take stock for assessment. What is working? What are our biggest challenges? How can we be more efficient and effective in our systems and process? If we don't take the time to ask ourselves these questions, we can get frustrated or even burnt-out from dealing with the same avoidable challenges and our teams will never grow.
Having an "outside" perspective can be extraordinarily valuable at this phase. At VantagePoint, we help partners by asking the right questions and adding the framework necessary to uncover hidden blockers. We draw from our varied transformation experience to steer these conversations to be productive and actionable.
Sometimes those of us who deal with the challenges on a day-to-day basis are too close to ask the right questions. VantagePoint uses a thorough assessment framework to navigate these complexities efficiently. By the end of the conversation, we will have an honest outline of the current status of your finance function and its role within the wider organisation.
How did we get here?
When trying to make large changes it does not make sense to focus on the negative, but it is essential to evaluate the kinks in the system that have led to your current challenges.
It is important to ask this question with your entire team. The end-users in any system will have an abundance of insight in terms of the effectiveness of day-to-day systems and processes. Gaining and actioning from their opinions will pay off tenfold when making large scale changes to your finance function and will also help establish the buy-in necessary for the change to become embedded and long-lasting.
This can often be difficult, as it is essentially asking us if what we are doing that is not good enough. Our finance teams have extraordinarily difficult jobs often laced with mountains of pressure. People can be vested and committed to the systems and processes that are not working. It's is important to keep these conversations positive and to frame the conversation around growth. Reflect on what has been going well, understand what needs to be changed and get your team motivated about where they can go.
What needs to be done?
Outlining your actions for change is usually the most motivating step in the transformation process. Use this to your advantage and have at least some aspect where the whole team gets involved in the conversation. This will generate enormous amounts of buy-in from your team and from the wider organisation.
Remember this is about focusing on where we can go as a team, and how achieving these lofty targets will benefit the business as a whole. In earlier sessions, we've had the opportunity to outline what is not working. This should have provided ample opportunity to air grievances etc. Redirect the conversation to why changes need to be made and what needs to be done.
This is another important opportunity to involve outside help. With the great wealth of experience generated from complex finance transformations across various industries, VantagePoint can help establish the systems and processes needed for your team to reach their goals.
Our expert consulting team will provide you with solutions for everything from niche compliance processes, to the tailored systems integrations required to meet your specific needs.
VantagePoint will map out the path that guides your finance team to reach its goals. By instilling the VantagePoint mindset of growth your team will continuously surpass these goals long past our initial engagements. By having a process of continuous reflection and setting goals from this process, you can ensure that your finance team will have improvement and progress as a cornerstone of their culture.