ESG
ESG strategy development
We're here to help you develop your ESG strategy. As experts in the field, our team have helped businesses across global markets achieve their ESG goals, with their strategy as the foundation of their planning.
ESG strategy and goal development
To build your strategy, we follow a simple process. Make a positive impact on the outcomes your business generates, meet forthcoming legislation requirements and secure potential long-term growth for your business, with help from VantagePoint.
ESG framework
We work with you to determine a framework that outlines your ESG vision and formulate a comprehensive roadmap detailing how you plan to get there.
Departmental interviews
Our team of experts work with key departments in your business to understand what initiatives are already in place, and how these can be optimised to demonstrate tangible results.
Metric analyses and standardisation
We work with you to determine how you will report on the material outputs of your company and what format this will take.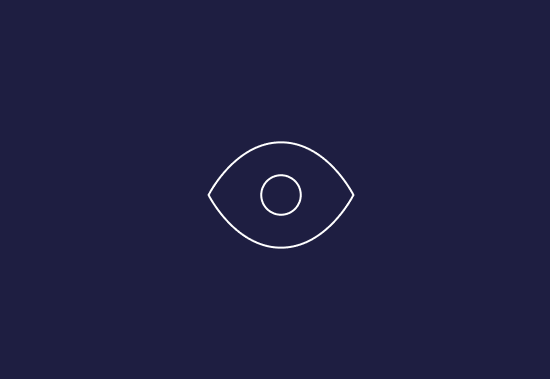 ESG gap analysis and action planning
Do you know where the gaps are in your current sustainability reporting practices and new incoming standards and frameworks? We can work with you to incorporate reporting practice improvement and upcoming regulatory changes into your strategy for the future. Materiality assessments
Prioritise your sustainability practice improvements with the involvement of your stakeholders via a materiality assessment. Awareness of stakeholder priorities within ESG allows you to focus your efforts and ensure your sustainability goals align with theirs. Peer benchmarking
Understand your sustainability efforts compared to other organisations within your industry vertical and benchmark your performance against your peers.
"I found the team at VantagePoint very professional, easy to talk to, easy to get on with, available and very good at giving you updates."
Robert Hart
VP Group Finance
"Cutting the time for this process by 13 days had the knock on effect of decreasing our team's overtime in July from 33 days last year to five days this year"
Karin Booysen
Financial Accounting Specialist