Our purpose is to bring tangible value to the forefront of consulting. We partner with business leaders to navigate the finance technology and transformation landscape; driving change for lasting impact.
Our values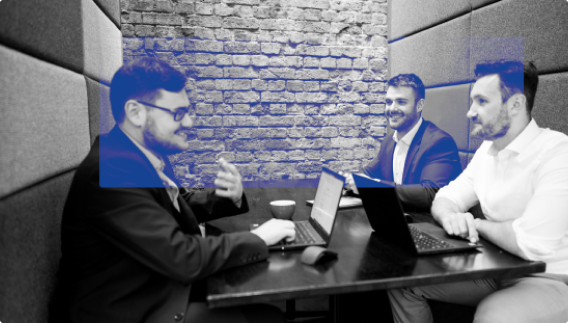 We listen, we hear, we plan we act
When you speak, we really listen; we think carefully before launching in; and when we say we'll do something, we always do.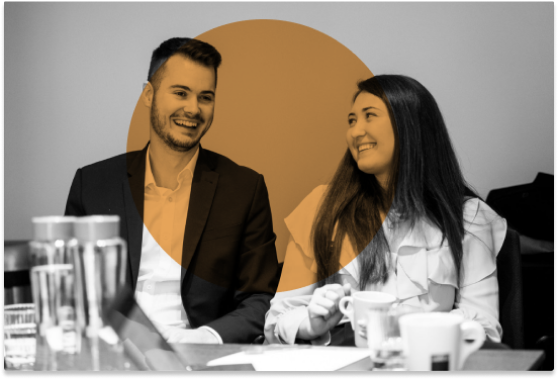 We take pride in even the small things
We believe there's power in celebrating the everyday, as well as the biggest wins - that way we never miss excellence.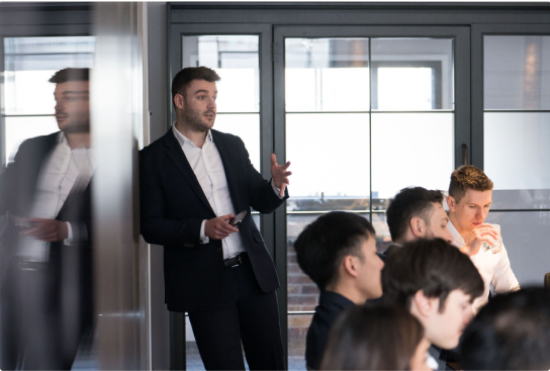 We take ownership for our wins and losses
There are good days and bad - what we do with these learnings shapes us into better professionals and people.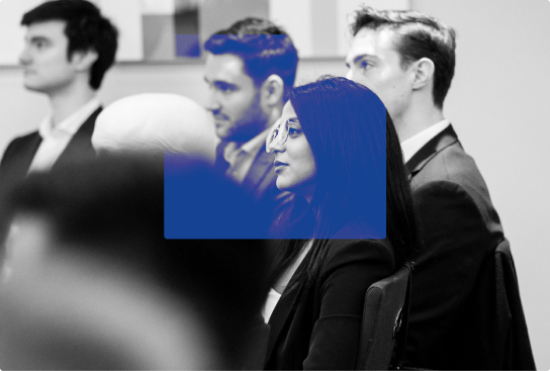 We empower people to strive for more, challenge and take risks
We only reach our potential by embracing brave, bold and brazen decisions.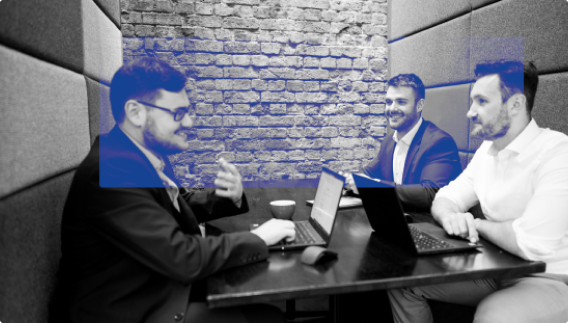 We are passionate about building strong partnerships
The relationships we cultivate with our clients help us forge a mutual culture of honesty, respect and growth.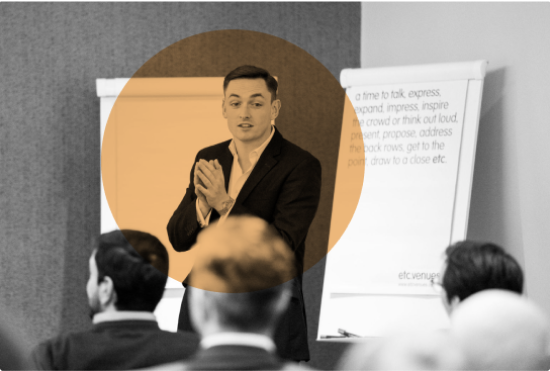 We think holistically to deliver tangible value
We don't just solve the problem at hand – we look at your wider business objectives and find solutions to any potential pitfalls (even if they haven't presented themselves yet).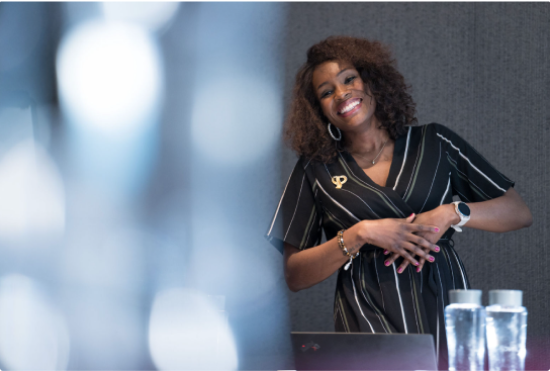 We have fun at work because it makes us better at what we do.
We have fun at work because it makes us better at what we do.

Careers at VantagePoint






"There's a lot of experience within the business.
VantagePoint's ability to roll their sleeves up and get stuck in and help out, has been much more significant than I've experienced before. Their willingness to provide a viable solution has been strong."
Rowan Eatough
Head of FP&A
"We first started with VantagePoint to do a project to help us determine our finance strategy. We've got a growth plan over the next five years but we needed a finance strategy to go alongside that. We're quite a lean finance team so if you're trying to do a big transformation project, reaching out and using consultants makes a big difference."
Naomi Ingram
Financial Controller
Case Studies
60 min watch time
GRC Masterclass: Transform compliance into competitive advantage
60 min watch time
Five steps to building your ESG management strategy
61 min watch time
The future finance masterclass 3 - Essential tools your finance team needs in 2023
60 min watch time
The future finance masterclass 2 - The CFO's blueprint for fixing broken processes
58 min watch time
The future finance masterclass 1 - Why your finance team is leaving and what you can do to stop it
60 min watch time
The ESG masterclass 3 - Implementation, reporting and compliance
59 min watch time
The ESG masterclass 2 - Taking your first steps and the challenges you may face
59 min watch time
The ESG masterclass 1 - Why ESG matters for the future of your organisation
58 min watch time
The CFO toolkit: Selecting systems to support your growth
58 min watch time
How to build your finance function for a successful IPO
59 min watch time
3 effective ways to take year end from stress to success
59 min watch time
Finance transformation: How to build a business case
60 min watch time
Your first 90 days as a high-growth CFO
60 min watch time
Transforming reporting with CCH® Tagetik and Microsoft® power BI