Virtual training courses
Make your training more accessible
Virtual courses provide access to class-leading accounting training anywhere.
Get the international accounting standard and ESG training support where and when you need it, and take your skills to the next level. Our expert trainers deliver tailored courses and training solutions designed to meet your needs.
Why choose VantagePoint Training?
No matter the international accounting standards you would like to progress in, VantagePoint Training has a solution for you.
What can expect from the VantagePoint Training offering? Flexibility
Forgo the travel and accommodation costs with world-class virtual learning delivered live wherever you are. You'll have on camera access to your VantagePoint Training instructors.
Choice
Choose from our holistic suite of international accounting and sustainability courses covering IFRS, ESG, CSRD, and much more. Catering to various industries including financial services, energy and extractive, and more. Expertise
All our instructors hold deep subject matter and technical experience as well as expertise in delivering engaging and interactive training online.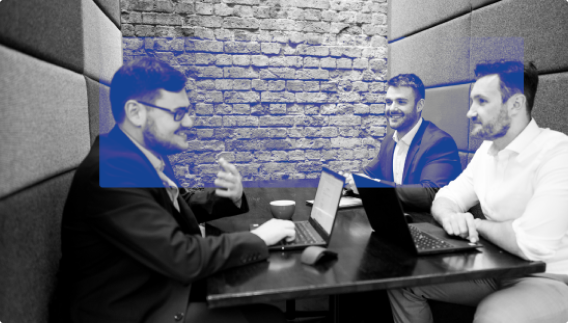 Case Study | Consulting
Quality
A long history of delivering high quality training has informed our specialist instructors. Our online training is interactive and efficient and bolstered by open discourse, questioning and polling.
Why use VantagePoint Training?
Whatever your international accounting or ESG training needs may be, rest assured VantagePoint Training's team of subject matter experts can deliver. We offer public training courses in major cities globally, on-site tailored solutions, and bespoke virtual classes to help support your team where and when they need it.
Don't just take our word for it...
What our clients say about us
"It's all about knowledge transfer. They're very good at enabling people, making sure they know what to do and can take it forward themselves."
Lauren Fullerton
Finance Manager
"We first started with VantagePoint to do a project to help us determine our finance strategy. We've got a growth plan over the next five years but we needed a finance strategy to go alongside that. We're quite a lean finance team so if you're trying to do a big transformation project, reaching out and using consultants makes a big difference."
Naomi Ingram
Financial Controller