Vlog
Watch our vlog for

free tips from




the experts

- starting with our IPO series
Vlog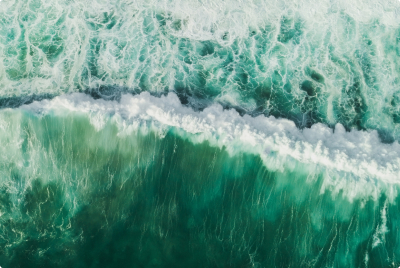 35 min
IPO vlog: Episode one
Join Katrina Nacci and Jamie Benaron as they share their rich experiences and actionable insights to help you successfully manoeuvre through the IPO process. This episode covers the key considerations when preparing for an IPO.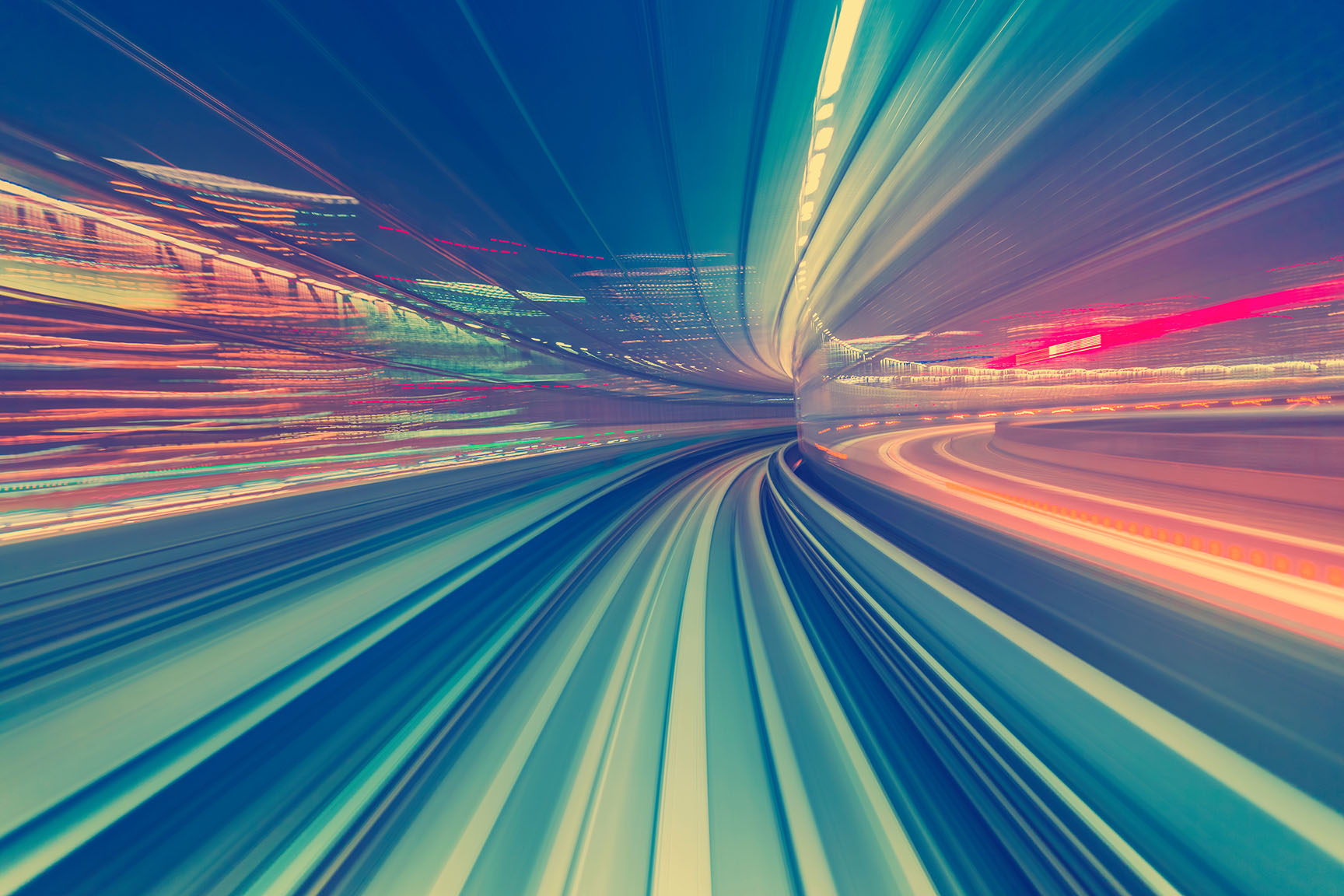 0 min
IPO vlog: Episode two - Coming soon
This vlog will be available soon.