Are you making the right finance software decisions for your business?
If it's your responsibility to find new, efficient finance systems you might feel overwhelmed by options.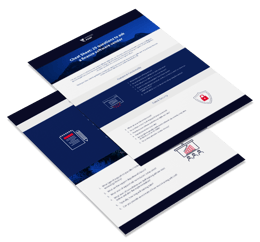 That's why we've created this list of simple - but essential - questions. Get the answers you need to ensure your next steps towards finance software innovation are done correctly.
These 29 questions will enable you to:
Organise your next steps into a logical, productive order
Identify which software is best for your business
Begin the process of implementing effective change for your team.
Download the cheat sheet and start on your journey to improving your finance systems today.