Improve your year-end process by asking the right questions
It's difficult to find time to properly review your year-end process. And, when you finally do set aside time, it can be tricky to know where to begin. Is this you?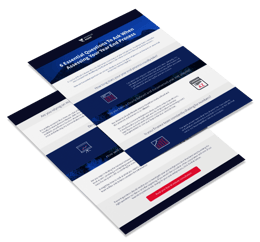 This guide was designed to make things simple. These 6 questions will enable you to:
Ask the right questions in the right order
Identify aspects of your year end that require further investigation
Begin the process of implementing effective change.
Download the guide and start on your journey to improving year end.